Reports linking Celtic manager Ange Postecoglou to the vacant Tottenham Hotspur managerial position have created a frenzy among fans and the media alike.
While the Australian coach has not distanced himself from the speculation, his primary focus remains on Celtic's immediate goals, particularly the upcoming Scottish Cup final against Inverness.
With a treble within reach, fans eagerly anticipate Postecoglou's forthcoming speech, which may provide insights into his future plans. Let's delve into the remarkable achievements of Postecoglou's tenure thus far and the nervous anticipation surrounding his address.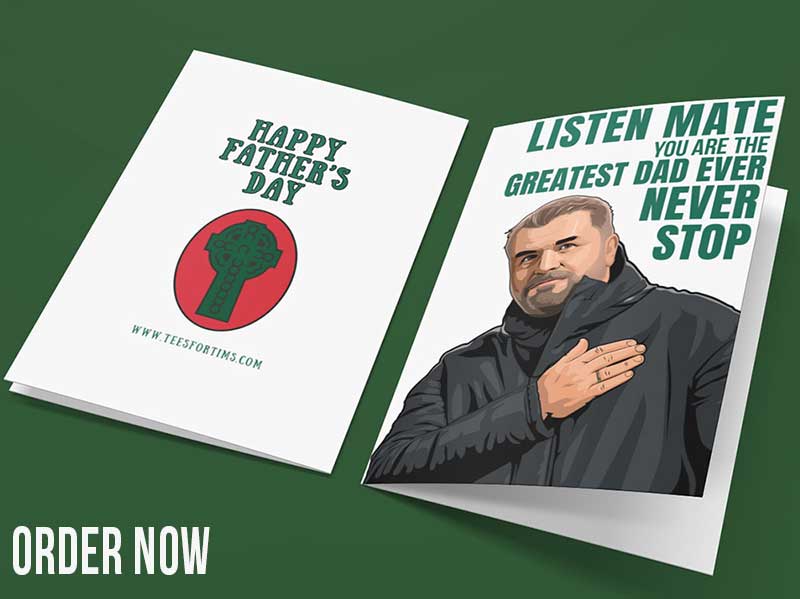 Multiple sources from down south suggest that Postecoglou is the frontrunner for the Tottenham job. Although the manager has not explicitly addressed the rumours, he has redirected his attention to the present, prioritising the Scottish Cup final and Celtic's pursuit of a treble against Inverness. The possibility of accomplishing such a feat adds significant weight to Postecoglou's current role at the club.
Postecoglou's impact at Celtic has been nothing short of extraordinary. In his debut season, he achieved what many considered impossible, securing victories in both the League Cup and the SPFL title. This season, he has built upon that success, winning the League Cup and the SPFL once again.
Now, on the cusp of a treble triumph in the Scottish Cup final, Postecoglou's ability to guide the team to such heights has garnered immense respect and admiration.
During last year's Trophy day speech, Postecoglou made a resounding statement, proclaiming the team as the "Champions of Scotland" and expressing heartfelt gratitude to the fans for their unwavering support. He acknowledged the remarkable bond between the club and its supporters, highlighting the warm embrace he and his family have received from the Celtic faithful. He concluded by stating, "we will come back bigger, better because we never stop!" emphasising his vision to continue progressing with the team.
As fans eagerly await his upcoming speech, there is a palpable mix of excitement and nerves, wondering if Postecoglou will make any significant revelations or shed light on his future intentions.
The speech on Saturday will be a crucial moment, and it is hoped that Postecoglou will alleviate the fans' concerns and provide reassurance.