THE QATAR FOOTBALL ASSOCIATION has confirmed the dates for next year's AFC Asian Cup.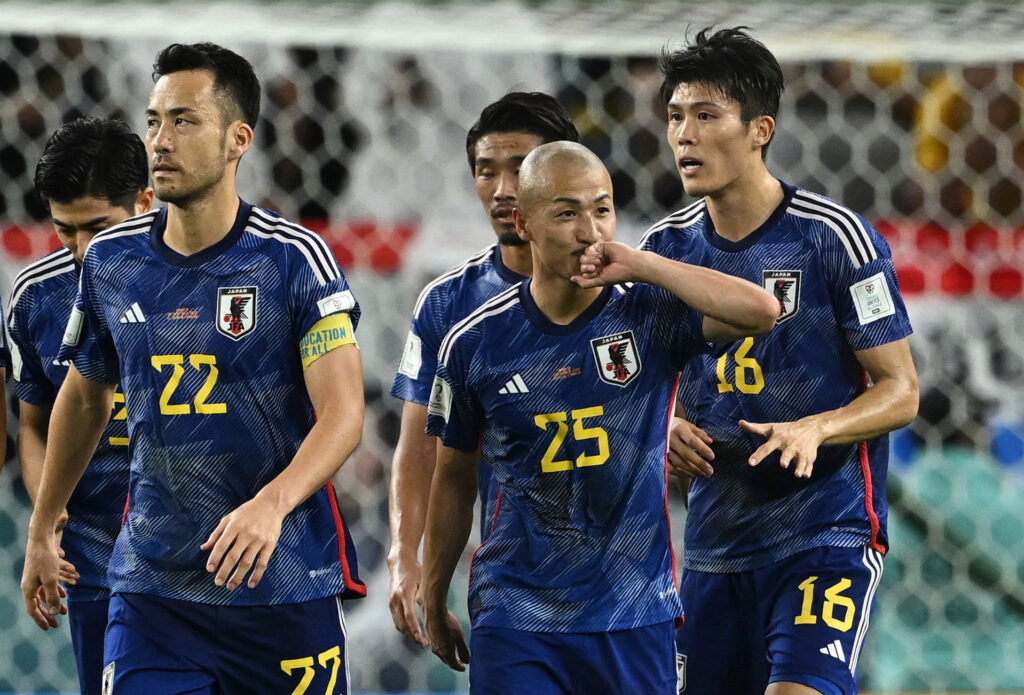 The tournament will take place from the 12th of January until the 10th of February, 2024. It could see players unavailable for Celtic for over a month.
Squads will likely assemble a few weeks before the start date, and if Celtic have any players who make it to the final stages of the competition, it would likely see them out for a couple of weeks after the competition. It's a similar situation to the World Cup, with some stars missing from the Aberdeen match in December.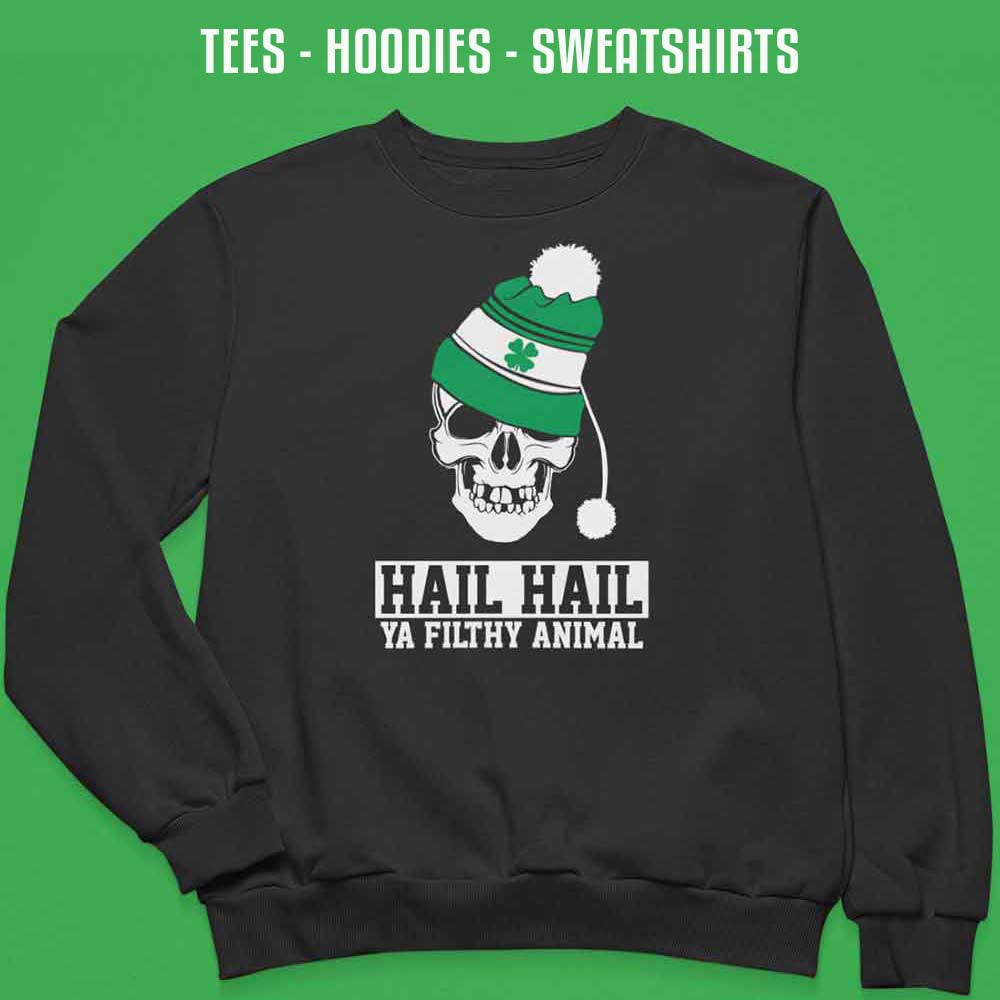 There is a rule that could see Celtic apply to have their matches postponed and moved to a date that suits them better. A total of seven players could be missing from Celtic's matchday squad.
According to the SPFL Rules, page 85 states:
"A Club shall be entitled to apply to the Board for the postponement of any Official Match where three or more of its Players who would otherwise have participated in such match are unavailable through international selection and, following receipt of such an application, the Board may postpone and rearrange the relevant Official Match in accordance with Rule G3."
Oh, Kyogo, Maeda, Hatate, Mooy, Iwata and Kobayashi could be missing from the Celtic squad, if they are all called up to their national teams, which is pretty unlikely.
However, it's not clear if Celtic would apply to have their games moved, still able to field a very strong squad.
With the current squad, Celtic could field a team like this without seeing a massive drop in quality.
Hart
Johnston, Carter-Vickers, Starfelt, Taylor
Jota, Abada, Haksabanovic
It would see the bench significantly weakened, but it's still a strong side.
The Celtic boss will likely be bombarded with questions this week about the competition, which isn't for another year yet, where he may give some insight as to what the club might do.