If you were at the Celtic game on Saturday afternoon and stuck around until the final whistle, you will know you left the stadium a little later than you usually would.
In years of going to Celtic Park over three decades, I can't recall officials adding on so much added time in both halves.
The first half was given an extra eight minutes at the end of the half and seven minutes were afforded to both sides at the end of the game.
The time added is to predominantly compensate for the time VAR comes into play and the wait between restarts. However, are we now seeing referees adding a little bit more time on for the excessive time wasting?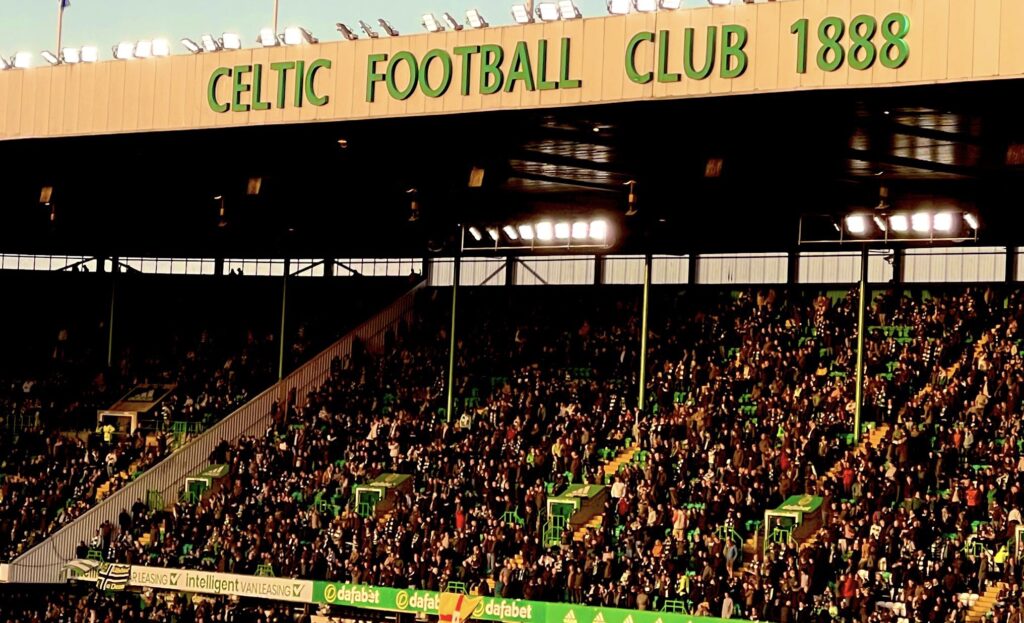 It's a constant battle every week as Celtic's opposition attempt to manage the game by running down the clock. Feigning injury, kicking the ball away and even pretending to tie shoe laces to stop Celtic's quick attacks. It's a huge source of frustration, and if anyone doesn't believe it doesn't go on – all those things disappear as soon as Celtic go two goals to the good.
Taking 30 seconds a time for a kick out or throw in all adds up during a game.
Players and teams who indulge in this sort of stuff would be deterred if they knew they were going to face lengthy added time against a Celtic side who can keep going and going. The Hoops getting their third of the day deep into added time.
In an ideal world, we shouldn't need so much time stuck on at the end of the games. But with VAR and the time wasting that goes on, it becomes a necessity.