It's become a running joke for years but PENALTY TO RANGERS really does come up a lot when the club are scoring from open play.
Former Celtic striker John Hartson tweeted out a sarcastic comment after Celtic's title rivals won a penalty that sealed all three points against Hibs when the game seemed to be heading for a 0-0 draw.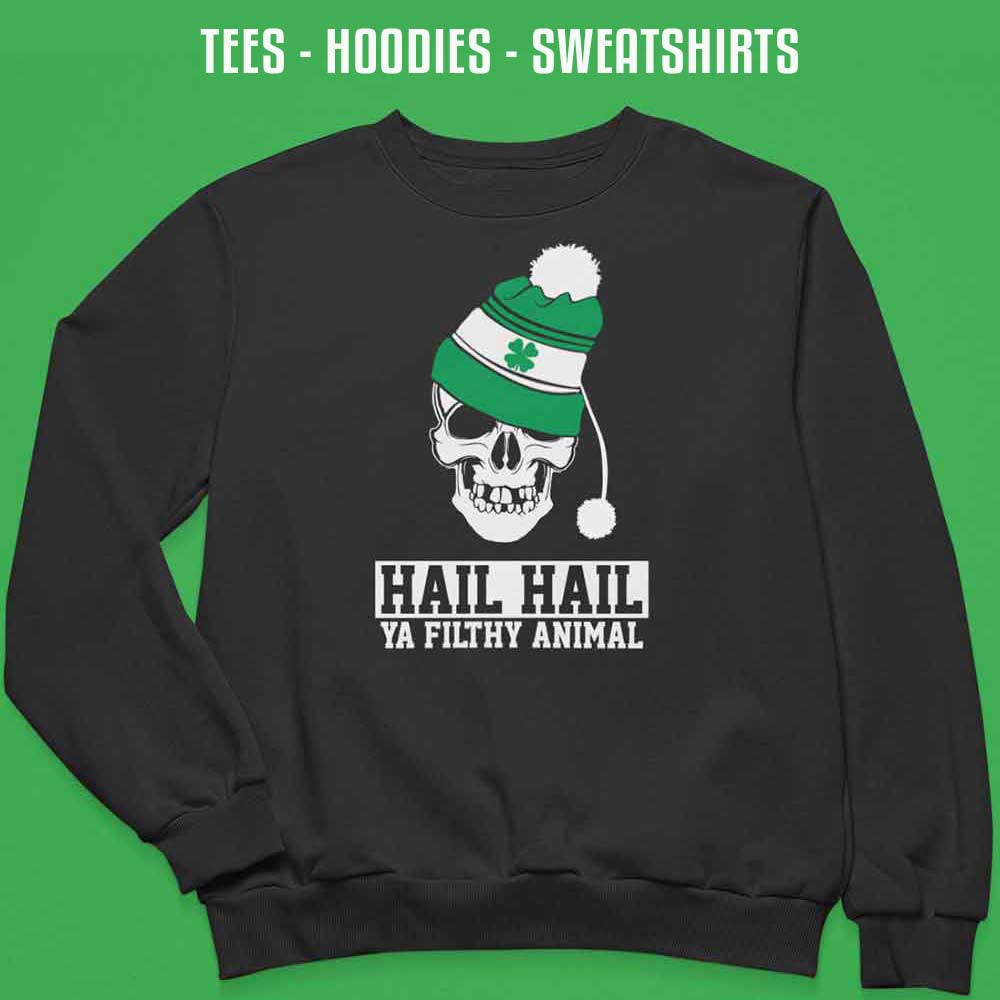 The Rangers do get an inordinate number of penalties but in this instance – the penalty decision seems to be just.
There's contact in the box and Porteous has absolutely sold the jersey by sticking his foot out for the attacking Kent.
While the winger has hammed up the fall, there's enough contact for a penalty.
There are many decisions that have not been justified and the biggest challenge Celtic do face this season is getting their fair share of decisions while their rivals don't need to ask twice for a penalty.