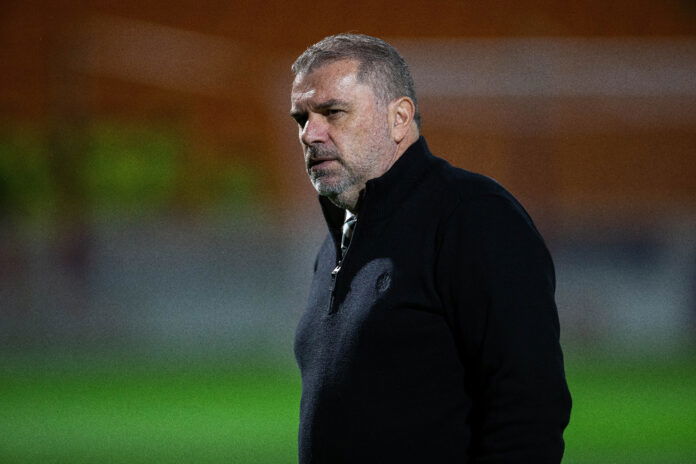 CELTIC will be taking all their players who aren't at the World Cup to Sydney to compete in Ange's Homecoming Tour.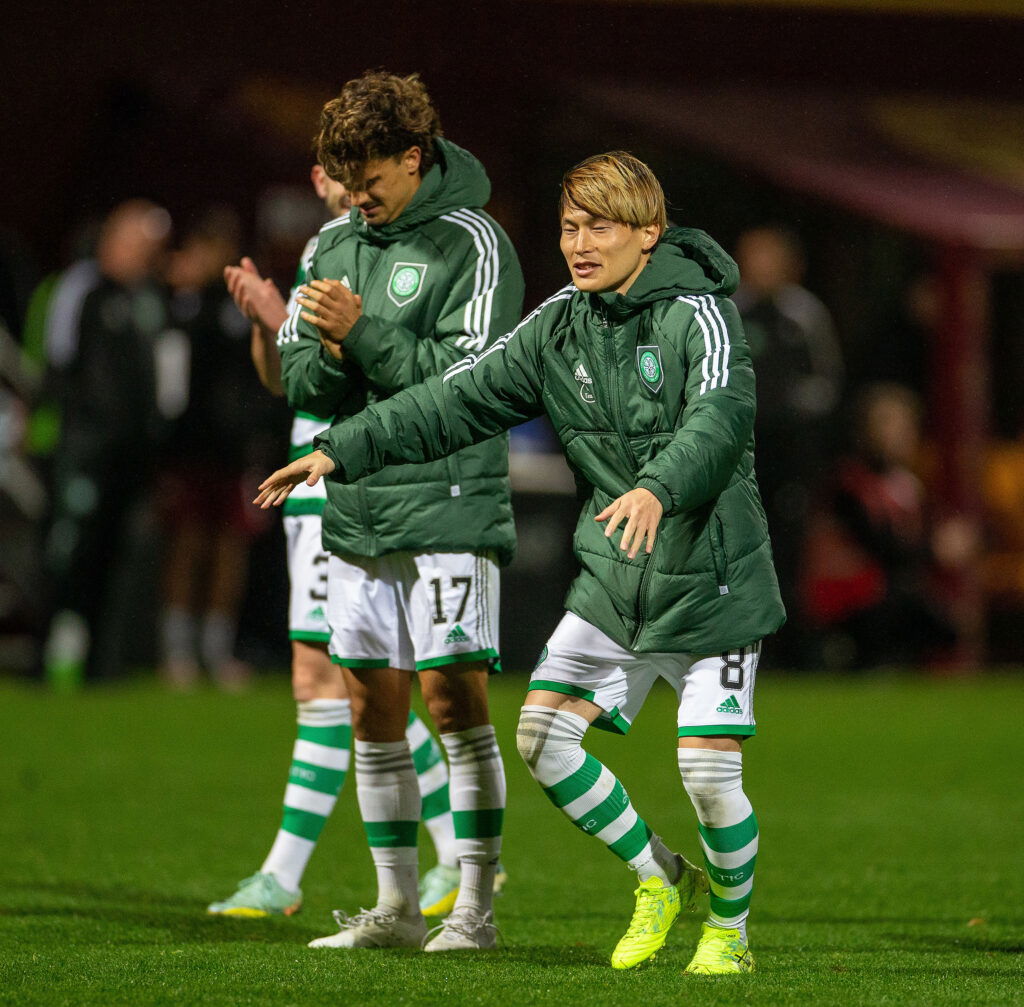 The club have taken the decision not to release players for their countries, opting to take them Down Under instead. Celtic are well in their rights to do this, with FIFA allowing clubs to make their own decisions and not designating the couple of weeks for an international break.
While some media and managers have attempted to make a deal out of Celtic's decision, Ange is confused as to why there has been such a fuss made about the club not releasing players.
Speaking at the pre-match press conference, Ange Postecoglou said; [Celtic TV]
"There's no situation. Everyone that's not at the World Cup is going to Australia with us. It's not an issue, I know people are trying to make it an issue but it's not an issue.

"It's not a designated international window. FIFA is allowing clubs to make their own decisions, and we've made our decision as a club.

"There's no discussion; I don't need to discuss it with anyone. That's the decision that's been made, and anyone who's not going to the World CUp will be with us in Australia."
Ange is adamant that no player is leaving Celtic to play in international friendlies, despite Sead Haksabanovic being called up for Montenegro.
Time will tell what will happen, with the country's friendlies taking place when Celtic are in Australia.