NEIL LENNON has doubled and tripled down on his assertion on the 'new breed' of fans who he believes helped chase him from the club and potentially Peter Lawwell.
During what was supposed to be a routine chat on the BBC, Neil Lennon didn't pull punches and again blamed the support for overreacting to the events of last season. The former manager believing the success Celtic have had over the past ten years has gone to the younger supports head.
His comments have been quoted by SunSport: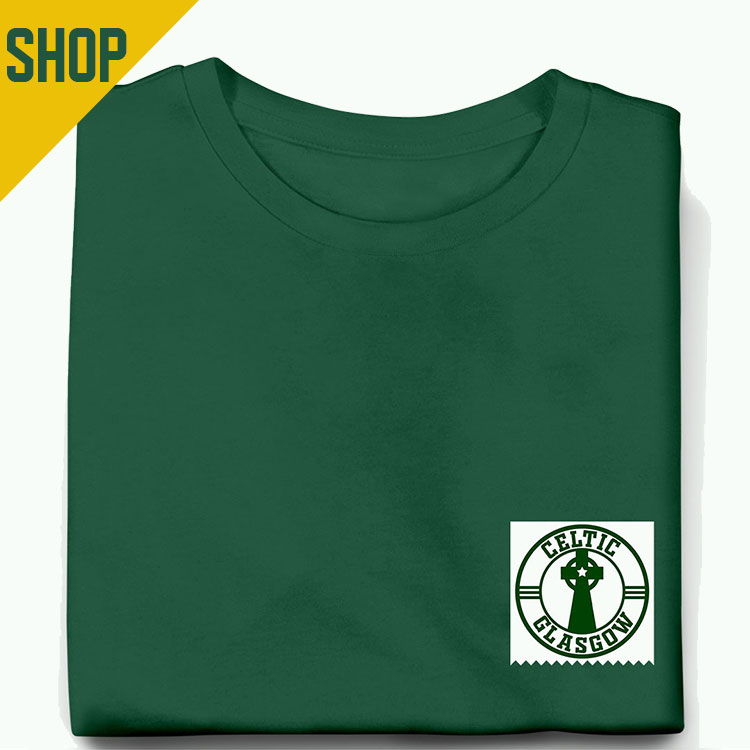 "I think because the club had been so successful over previous years, they didn't know anything but victory and success.

"We just had unprecedented success and I think the younger generation just took it for granted, which is understable.

"But we're talking about maybe three or four months out of my 20 year association with Celtic which was difficult. The other 19 years was unbelievable.

"Here's one for you. Why did they not behave like that when Tony Mowbray was the manager? Why did they not behave like that when we lost leagues on the last day of the season?

"We actually went to Seville. We had 100,000 fans there, there wasn't one arrest and we didn't win a trophy that season, but there was a celebration of Celtic.

"Now that to me is what I connect with, with the Celtic support. This sort of new culture is creedy, a little bit complacent and a little bit want, want, want.

"They've chased Peter out the door, they've gone after Dermot… these guys have done nothing but try to bring success to the football club.

"They were putting out banners against the board two or three seasons earlier when we were winning leagues, winning Trebles. I didn't get it.

"I think Peter was always intending to leave anyway at the end of the season but it was sad the way it worked out, after 17 years of fantastic service, we all sort of went out the back door quietly if you know what I mean.

"Look at Scott Brown as well after all he has given to the club.

"I haven't really sat down and spoke to him yet about why he's gone to Aberdeen and whether he could have stayed on and done another year.

"I've not had the opportunity to speak to him. But people who have given unbelievable service to the club, it was sort of like, 'out you go'.

"It's sad. Sometimes that's the inevitability of being a football manager. On my first spell I left on great terms and that was great but it doesn't always work out that way."
If Celtic lost ten in a row on the last day of the season, it would have been an absolute gutwrenching thing to happen but it would have meant we were good enough to keep things going to the very end.
The problem fans have had with the club, there has been no desire to better ourselves, it's always had a philosophy of just being better than the other guys. This is evidenced by Neil Lennon's appointment after Brendan Rodgers left. There was no real appetite to chase another top class manager who could uphold the standards Brendan set.
Instead, the club ran with Neil Lennon and wouldn't allow him to pick his own staff so John Kennedy could be the man to help hold those standards in place.
Neil Lennon is on another planet – this wasn't a glorious failure, this wasn't getting to the final of a major European competition and failing at the last hurdle, last season was an absolute farce from start to finish.
The Irishman looked out of his depth pretty early on in the season – the fans saw that and asked the club to make a change for the betterment of the team and the club during such an important season.
The self preservation and bogus narrative by Neil Lennon is so disappointing and does colour my view on him [Not that he will care a jot].
The banners surrounding Peter Lawwell and Dermot when we were winning trebles was we shouldn't 'fall asleep at the wheel'. The fans were concerned the club were not backing Brendan, prompting the Irishman to leave and jeopardising beating our own record of nice in a row. It's how it played out and pointing to those concerns three seasons ago is such a stupid thing to do.
Neil Lennon will never admit to wrongdoing last season.