CELTIC are set to continue their rebuild this summer to improve the quality and depth of the squad. Postecoglou will want his team to be as best prepared as possible, with Champions League football a possibility for next season.
As Celtic head into the summer window, the manager has identified three areas that he'd like to strengthen. Ange would like to add a left-back to the team, another central defender and a right-winger, according to The Athletic.
More specifically, they are in the market for a defender who's good with the ball to suit Ange's style of playing out from the back.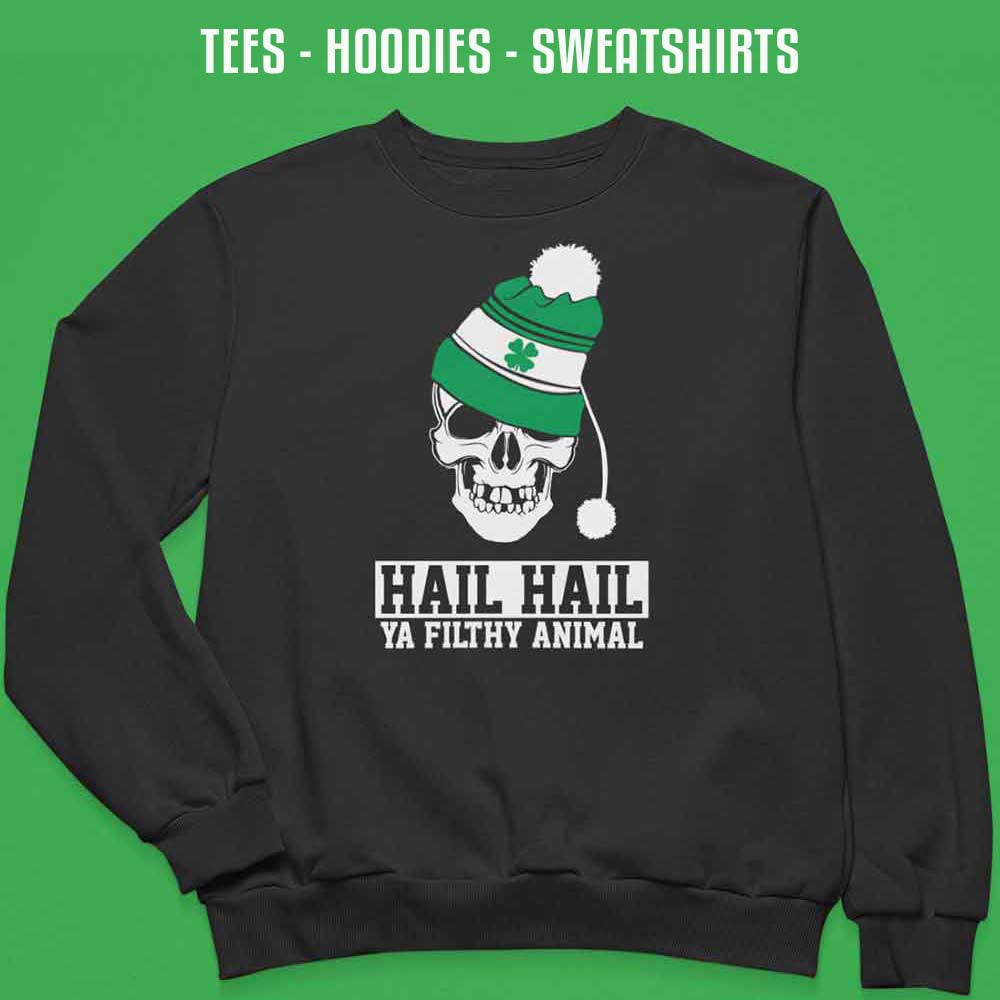 Ideally, the winger they bring in will have the same work ethic as Maeda, capable of running up and down the right side of the pitch.
Celtic are already being linked to players. A striker, winger and left-back have been associated with the club. It will be an exciting summer ahead, especially if Celtic can guarantee Champions League football and generate a bigger pull.
The bhoys could be in a great position to bring in some real talent if they do qualify for Europe's elite competition. Not to mention the more calm and laid back pre-season that's not interrupted with qualifiers.
For Celtic to enjoy that kind of balance, they first need to win the league and hope Villarreal don't win the Champions League.