CELTIC finished their Champions League campaign with just two draws to their name, ending a frustrating group stage for the Bhoys.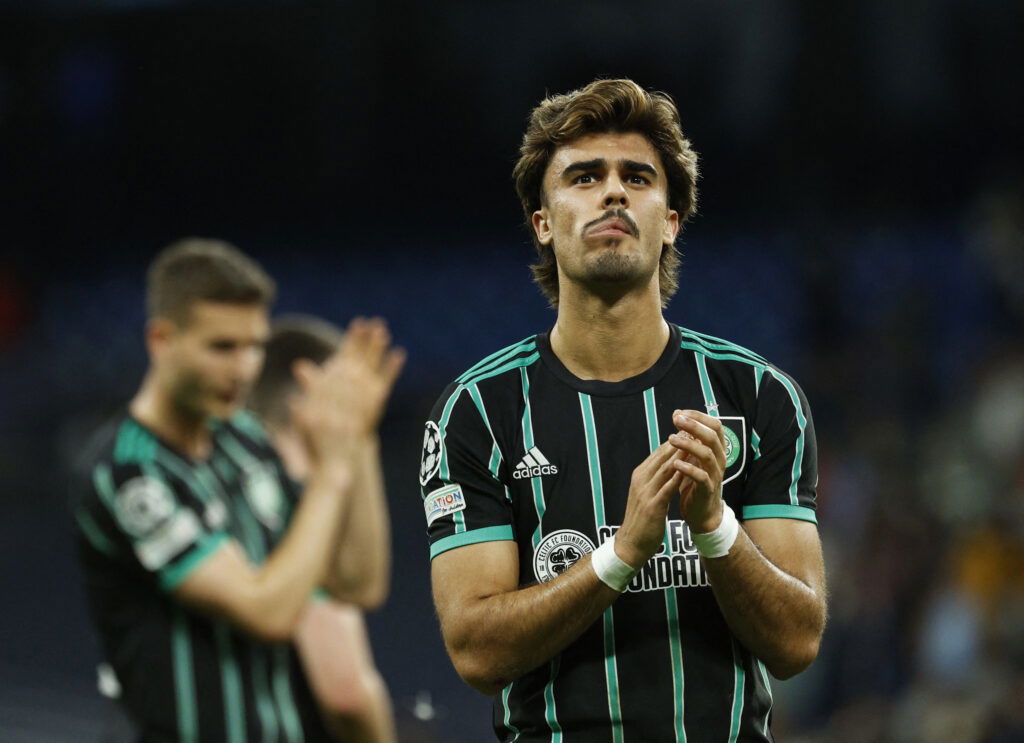 It was a decent performance in Madrid; Ange's style of play was not lost on the players, with attacks continuing until the final whistle. Celtic's goal came from Jota taking the ball and driving at the Real Madrid defence before he was fouled and won the free-kick that he scored from.
There were some positives from the match to take, and the campaign as a whole, so here are the three talking points as Celtic are soundly beaten by the reigning champions.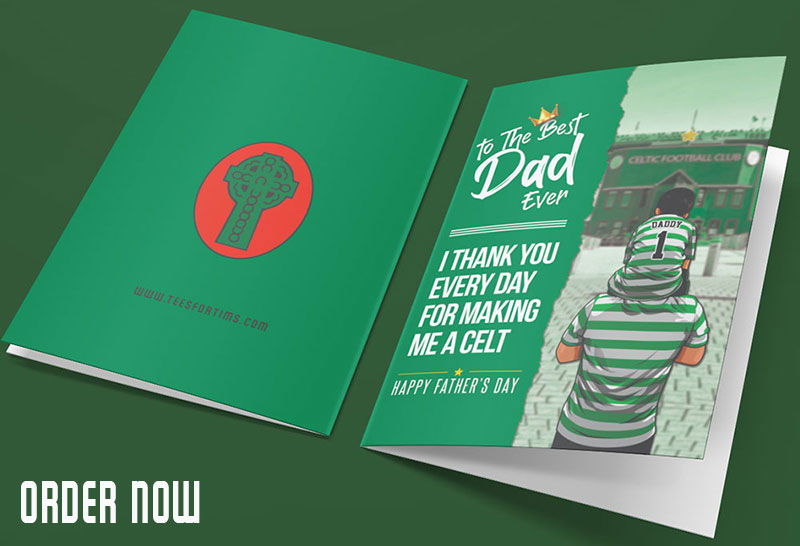 Celtic's Campaign Summed Up in One Match
Celtic had so many chances in the capital and failed to take them. It's been the story of the campaign for the Hoops, who missed a penalty, hit the ball straight at the keeper from one-on-one opportunities and failed to make the right connection from a ball played in from the wide.
Again, we're kicking ourselves after a European match.
Goalkeeper Needed for Next Year?
Joe Hart has been a terrific player for Celtic since he came in, but he's been questionable at some times this season, especially in Europe.
In the build-up to the first goal, Hart was glued to his line and ultimately made the mistake which led to Jenz's handball. He was also questionable for the fourth goal when a miscommunication led to Hart missing the ball and throwing Starfelt off and leaving Vinicius with an open goal to aim for.
Credit to Hart, though, he did make a few big saves in the match.
Poor Refereeing Calls Aren't Just Made in Scotland
The refereeing performance was poor tonight, with history breaking referee not covering her name in glory.
Her decisions frustrated fans, from O'Riley's penalty and booking to his foul, which was clearly anything but a foul to Kyogo's booking. She didn't seem to officiate the game in an equal way.