Celtic failed to score for the second consecutive game, as they drew to St. Johnstone.
The game could've went in for days, and Celtic wouldn't have found the back of the net, despite the countless chances falling to players.
It was a lethargic performance from the Hoops, but that's how they've played in their first four games this season.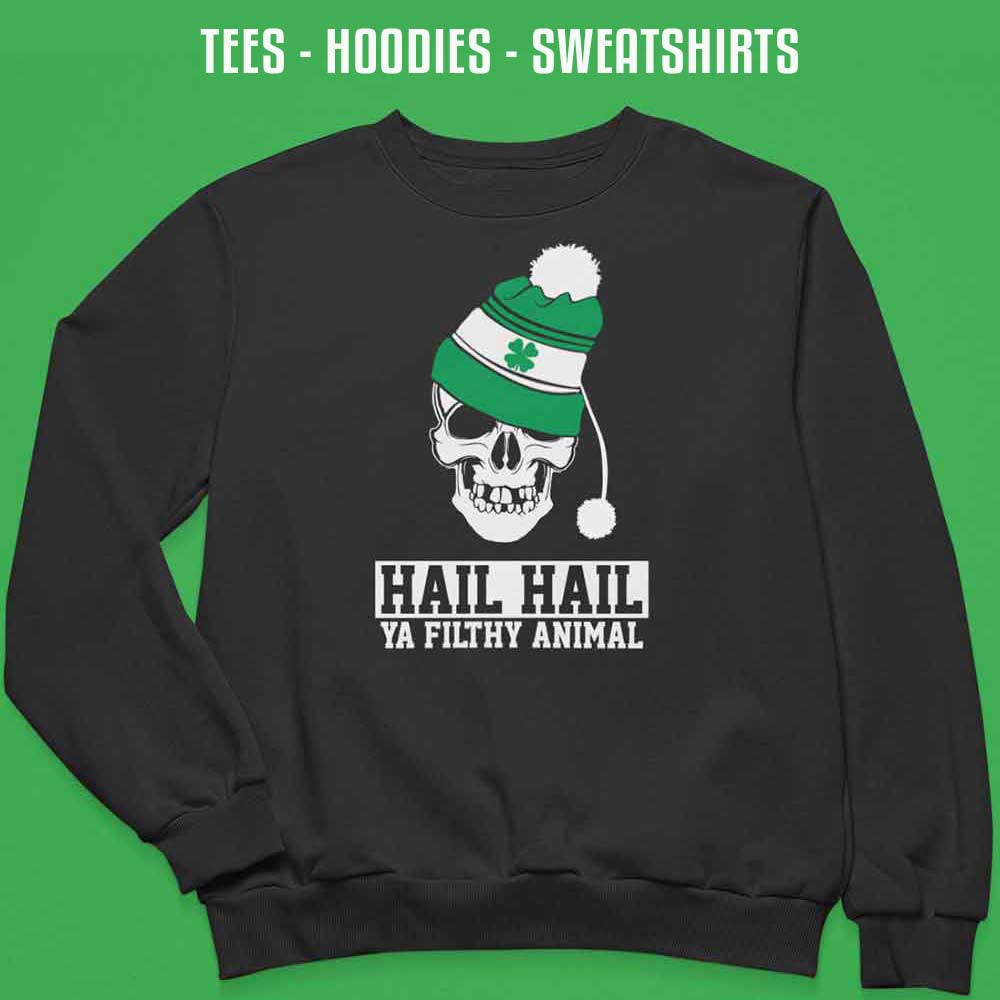 Here are three things we learned after Celtic dropped points in the league.
1. Referee Inexperience Takes a Toll
The performance of the referee in his first game involving Celtic left much to be desired. From allowing St. Johnstone to time waste without repercussions to interrupting the flow of the game with questionable foul calls, it's clear that inexperience was at play. The lack of time-wasting yellow cards and his interference with ball movement adversely affected the outcome of the match for Celtic. With a role so pivotal, the question of whether he should officiate future games involving Celtic has arisen.
2. The Transfer Window Isn't Solving Problems
Despite new signings, the match showed that Celtic's roster still has gaps. Players like Ralston, Scales, Forrest, and Haksabanovic, who were on the field for Celtic, displayed that the squad is not up to the standard expected of the club. Injuries may be a mitigating factor, but it's clear that Celtic still needs reinforcements, particularly if they wish to be competitive. This match is a wake-up call for the team to reassess its strategy in the transfer market.
3. Rodgers Under the Microscope
Brendan Rodgers finds himself under increasing pressure following another lacklustre performance. Coming into a match against a team at the bottom of the league, anything less than a win would be deemed unsatisfactory. Unfortunately for Rodgers, the game was far from inspiring. His return to the club was a gamble, and thus far, it hasn't yielded the expected results. The board and fans will be looking for a swift turnaround in form, or Rodgers might find his second stint at Celtic short-lived.