Socceroo and Everton Legend Tim Cahill has bemoaned Australia's lack of identity as they struggle to find a way to the World Cup.
In doing so, Tim brought up Ange Postecoglou and the identity he created for the country during his time as manager.
From what I can gather, Australian football is a bit of a mess at the moment with pundits and fans at odds over whether the current manager Graham Arnold should be staying on for their playoff charge.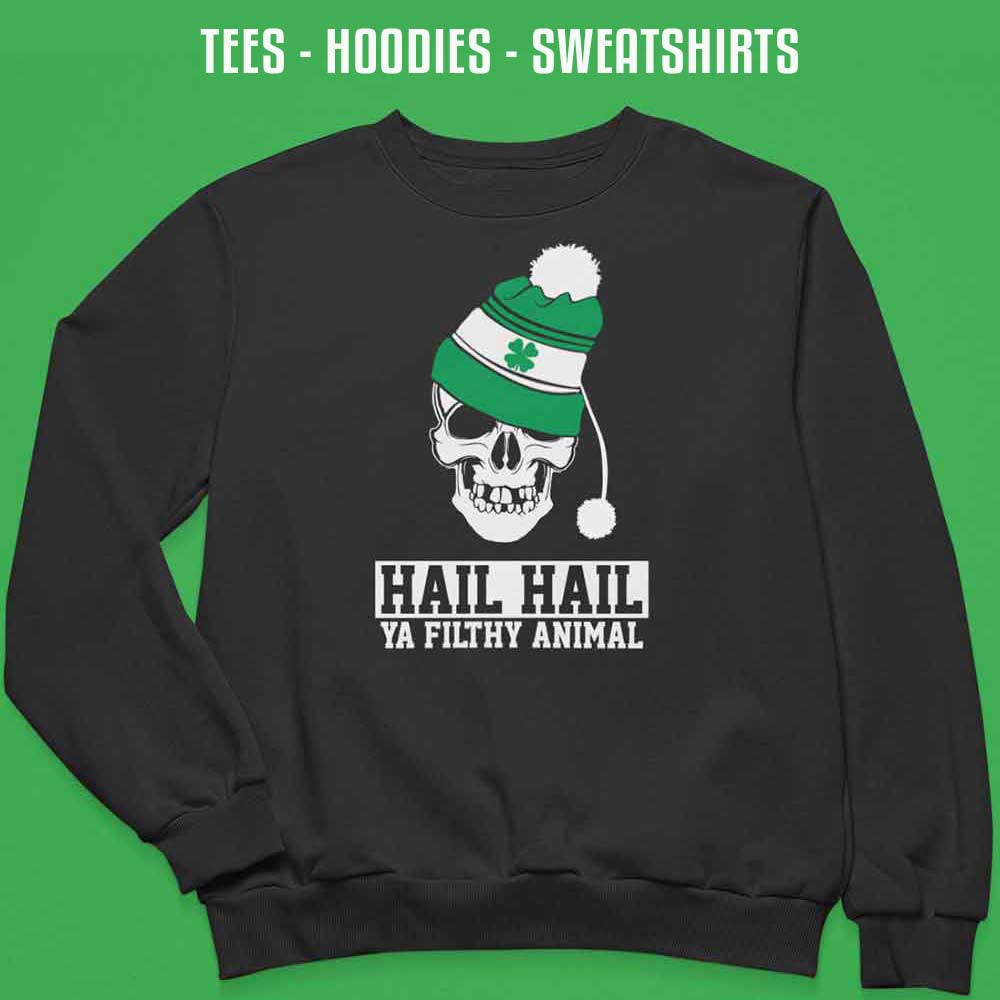 Arnold has been backed by the FA but Tim believes more needs to be done and the country is missing the identity they had under the Celtic manager.
Ange was a giant of Australian football and continues to fly the flag for the country while forging his own path in Scotland.
Ange took part in an interesting interview with former Australian goalkeeper Mark Schwarzer for Optus Sport earlier this month where the manager believes he gets more credit outside Australia than he does within the country.
The Celtic manager famously walked away from his country over philosophical differences with the powers that be.
Australia aren't in a good place at the moment and it remains to be seen if they will make it to the World Cup in Qatar.
When Tim talks about philosophy and a clear identity, we're seeing the exact same thing at Celtic. There's an unwavering dedication to the football Ange wants his team to play and it's got Celtic to a good place quicker than expected.