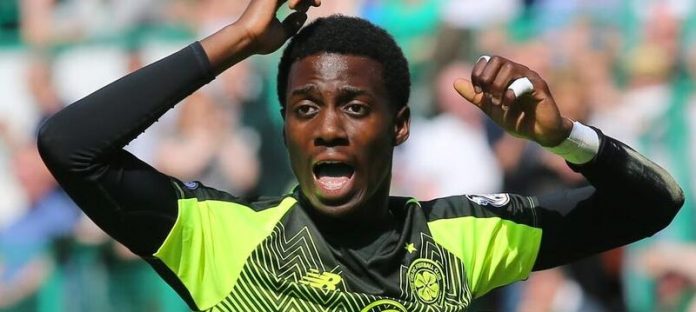 The World Cup is underway and we have four bhoys at this year's tournament. However, there's also a handful of former Celtic players out in Qatar.
One of those bhoys has just made his mark in his countries opener. Timo Weah has scored for the USA to put them ahead against Wales.
The Lille star not wasting any time.
Timo was brought in on-loan from PSG by Brendan Rodgers in January 2019. It was a six month deal with a view to a potentially longer loan deal if things went well.
Timo showed he had some great football in him but he came at a time when Brendan Rodgers would decide to up and leave the club just a month after Weah's arrival.
Neil Lennon would come in to steady the ship and his game time would become less frequent.
We covered Weah's premature Celtic exit at the time under Neil Lennon. A club vs country situation arose when Timo was supposed to be with the USA under 21 camp for their the U21 World Cup when Celtic were chasing the treble treble. A Scottish cup final date at the end of May clashed with the competition.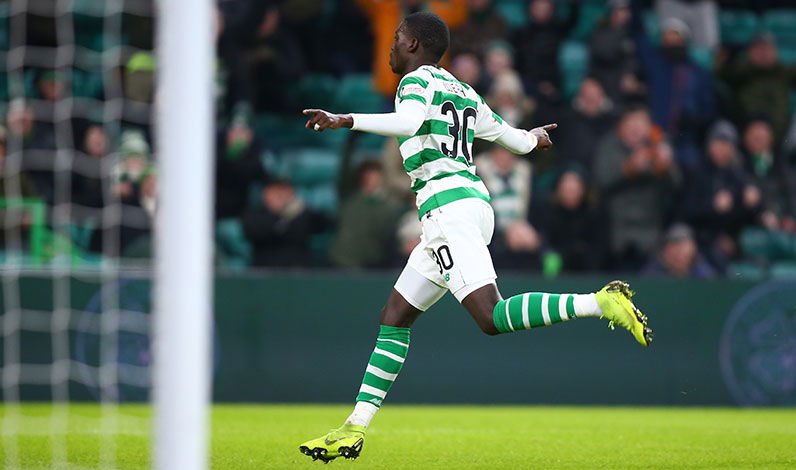 Celtsarehere were told by reliable sources close to the club back in 2019, the bhoys worked out a way the striker could still stay at Celtic and join up with his international side quite quickly. Timo decided that would spread him too thin, choosing the international competition over the Scottish cup final. After that was made clear to Neil Lennon, Timo was told to leave Lennoxtown almost immediately before the SPFL had been officially concluded.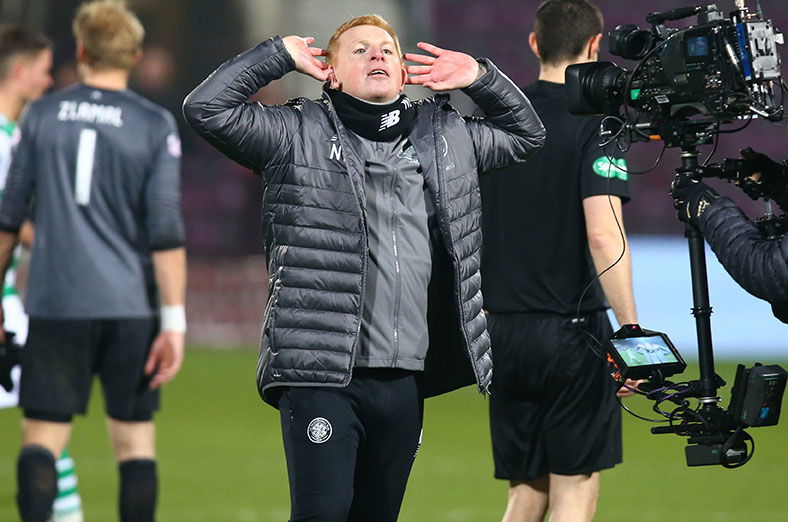 There was no chance of a return after that when Neil Lennon got the full time gig at the end of that season. Between that and the massive fee PSG put on Timo's head, it was never going to happen.
You can understand why Neil Lennon took that decision. It's also easy to understand Weah's point of view and how sticking with his international side has led to this World Cup moment.
He really was a likeable, talented player. Someone who would have loved to play under Ange.
It's great to see him scoring for the US on a massive stage.