After pulling out of the Sydney Cup, the Ibrox pre-match branding is as tinpot as you can get.
The Ibrox club didn't want to play second fiddle to Celtic in Australia but they also desperately want to cling to a word that attempts to tie the two clubs together.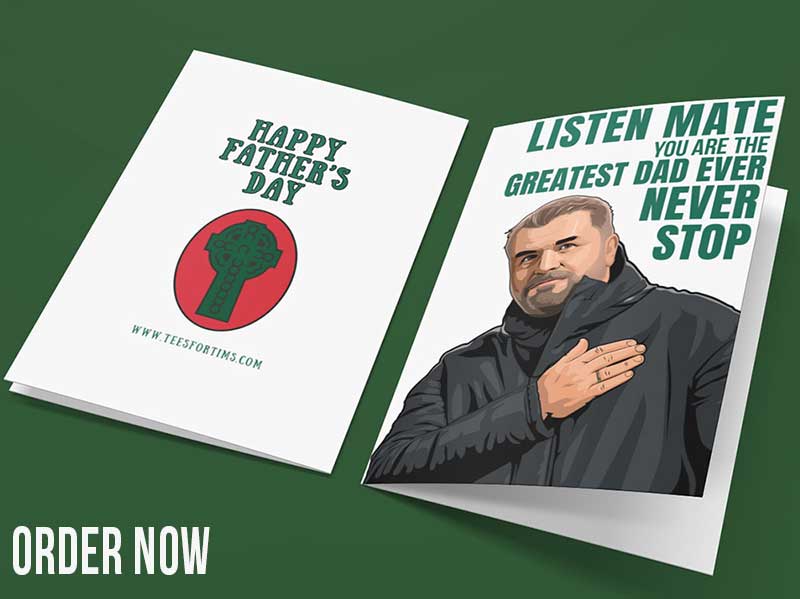 The 'old firm' has not been used in an official capacity by Celtic in over 15 years and they make sure to also renew their side of the trademark so The Rangers can't monetise the phrase.
Sunday's branding is as subtle as a bull in a china shop.
'This is the old firm' is a slogan everywhere around the stadium. The call to the fan zone is for 'old firm' fans and there's no mention of the word Celtic on the front of their match day programme – only the old firm.
Have you ever heard of anyone being desperate to associate with their bitter rivals as much as this.
It really upsets them we don't use the phrase.