According to a report in Cyprus, former Celtic hero Tom Rogic could be set to join former boss Neil Lennon at Omonoia.
Protathlima, an extension of the Cyprus Times, has reported Lennon is closing in on his former bhoy who left Celtic at the end of last season.
Tom ended a ten year affiliation with the Hoops when he opted to leave at the end of a title winning season. The Australian has been incredible servant for the club, and he got a brilliant send off on title day.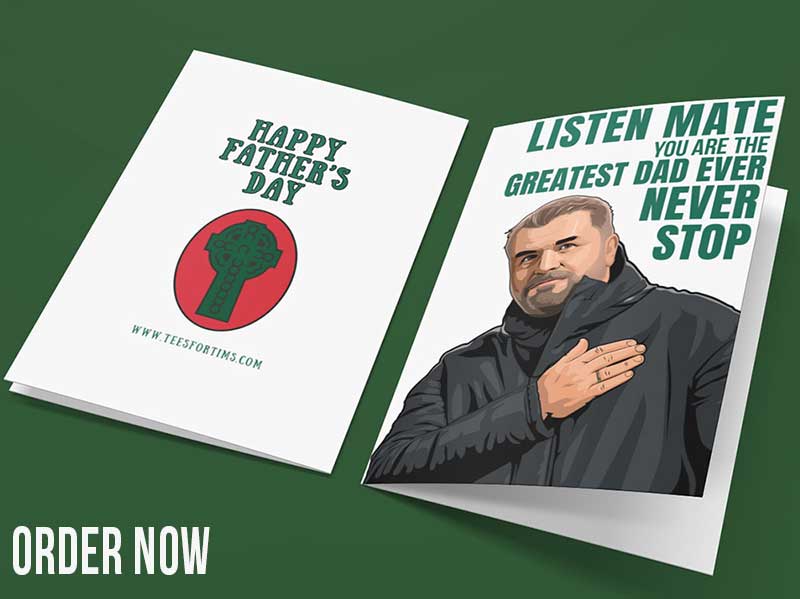 Celtic fans have been surprised Tom hasn't already got his future sorted. Most assumed he had plans post Celtic after taking the decision earlier this year after some chats with Ange and the club.
The midfielder has been laying low but was snapped by chance at an Australian airport, walking past a picture with One Direction's Louis Tomlinson.
Many would also be surprised to see Tom take such a step down and work under Neil Lennon.
Yes, he was signed by Neil during the Irishman's first stint in charge of the club, however, Rogic's best times in Glasgow have come under Brendan Rodgers, Ronny Deila and Ange Postecoglou.
To see him link up with Neil would be a strange one.
We'll keep an eye on things but if Cyprus is a serious destination, I'd prefer Celtic tried to bring back the Australian.