CELTIC HAVE ANNOUNCED the signing of J-League player of the year Tomoki Iwata from Yokohama Marino's.
The deal is confirmed as a loan deal with a compulsory option to buy in the summer – effectively making Tomoki a permanent Celtic player from today onwards.
The midfielder was the catalyst for Yokohama Marinos as they won the J-League title last season. Earning plaudits from far and wide, Ange quickly used his contacts to get the deal done.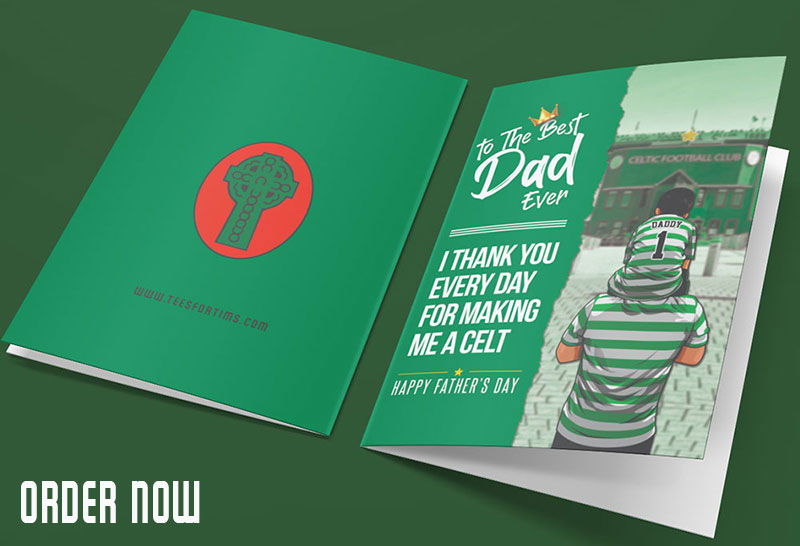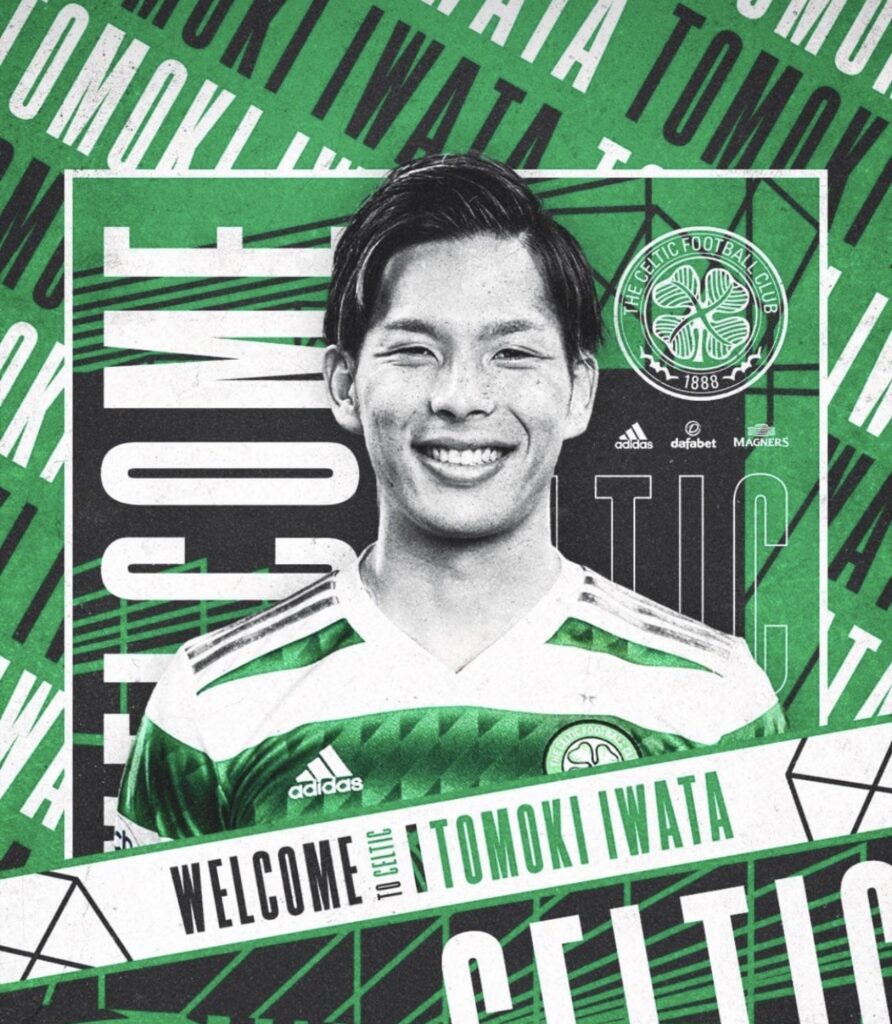 When asked on Christmas Eve about Tomoki, Ange raised a smile and stated 'we'll see what Santa brings'. The man in the red suit is a little late, but we'll forgive him.
The 25-year-old will be eligible to play for the club when the clock strikes midnight on New Year's Day.
The midfielder could be in the squad for Ibrox, but that looks highly doubtful.
Tomoki becomes Celtic's THIRD January signing and we haven't even reached January yet. Much like last season, we're getting out business done nice and early.