Real Madrid midfielder Toni Kroos has praised his experience of Celtic Park and Ange Postecoglou's side on his podcast after last week's Champions League match [Einfach mal Luppen].
His Real Madrid side took all three points in Glasgow last week but he was full of praise for the Celtic performance and support.
Celtic went toe-to-toe with the Spanish giants for a good fifty minutes in the match but failed to take their chances and were ultimately punished in the match.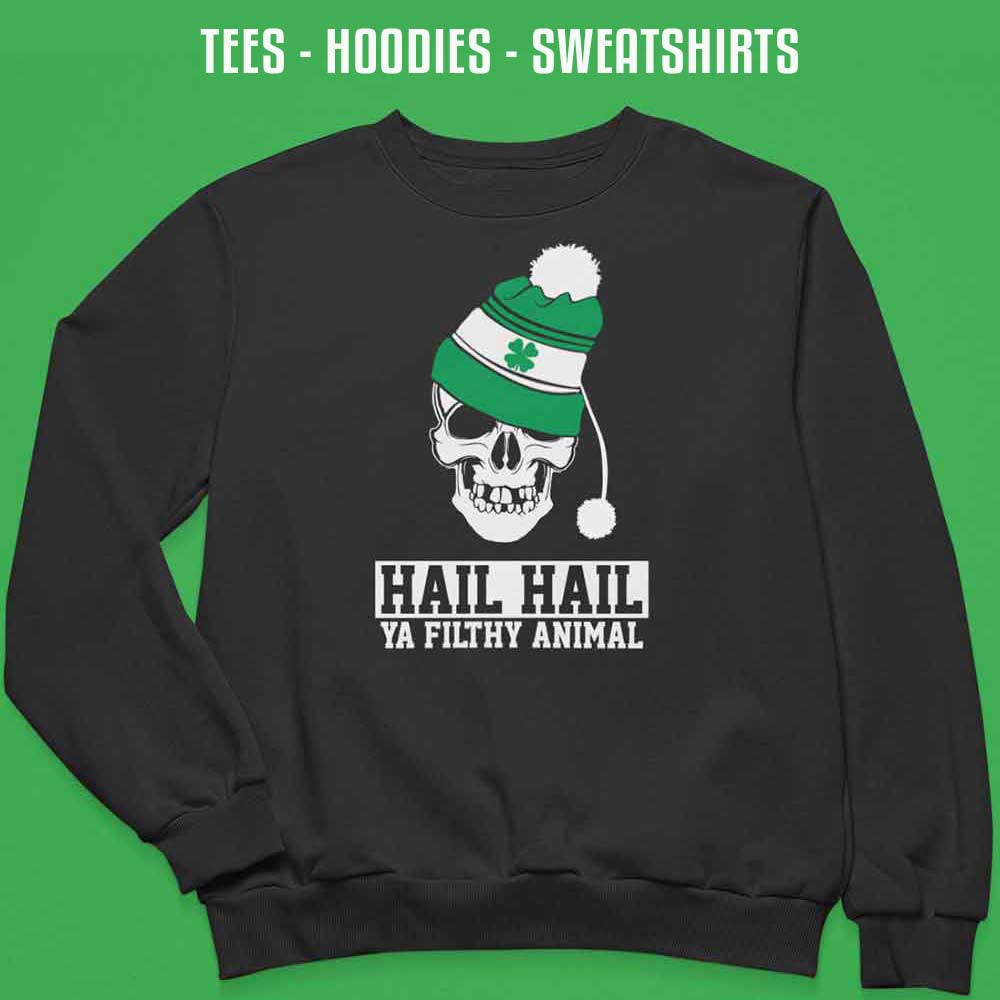 The Hoops will learn a lot from last week's defeat and will hope to take that experience into matchday two where they will face Shakhtar Donetsk.
@CSCSwitzerland have very kindly translated Kroos's comments on his podcast into English which reveal the 32-year olds experience in Glasgow last week. The German went in for around five minutes about Celtic supporters, but here is a condensed version.
"I was being asked several times which (away) stadium is my favourite. And there is a new number one, I can tell you! Celtic Park. It has been just crazy! We came out and the atmosphere was good. But then the CL anthem came up and I thought the stadium will crash down. And then they did it again [when they did the huddle]," said Toni Kroos speaking on his podcast Einfach mal Luppen.
"When we lined up for the team picture I told David Alaba that it feels like we are already 0-2 down. Just insane!
"The first twenty minutes they pressed incredibly on us and had chances. The fans pushed them even more. The fans kept going till the end, even when we scored the third, they still were pushing the team. And then they made changes near the end and the whole stadium got off their feet.
"The real special thing was, not only did they push their team, but also respect us, there was no hate.
"I am used to a lot over all those years. But this really impressed me heavily. A great experience."
Having a collective atmosphere at Celtic Park on European nights is vitally important as it's important that the crowd get behind the team.
There was a show of unity after the final whistle as there is a fundamental belief in Ange Postecoglou and his players.
There was great spells during the game against Madrid but Postecoglou will be looking for a more complete performance from his Celtic side tonight which he will see his side get three points.