According to the Daily Record, Celtic youngster Aidan Borland is close to departing the club.
The 15-year-old is rising through the ranks at Lennoxtown however has attracted interest from Premier League side Aston Villa who are closing in on a deal to sign the Scotland youth international.
Celtic did offer Borland a professional deal, and although the club would be due training compensation, it is said Villa will likely attempt to secure a deal which involves future add-ons.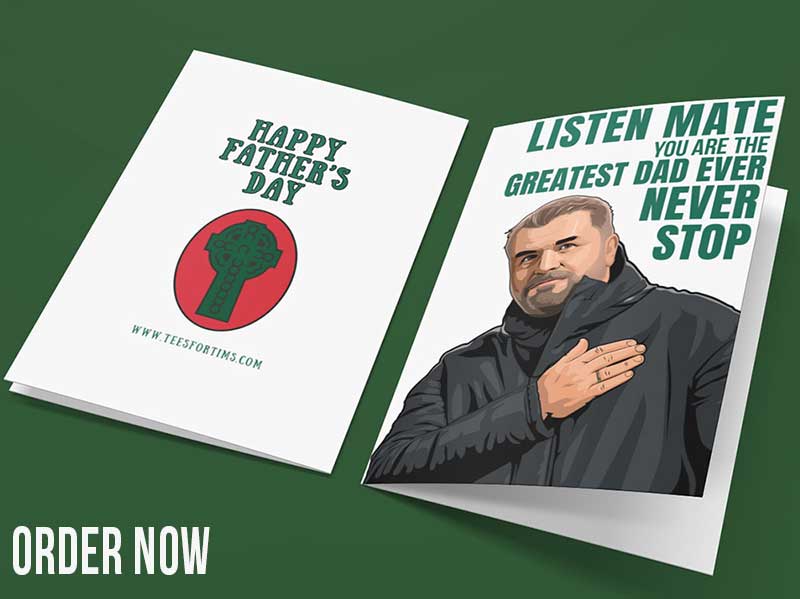 Should he move to the Midlands, young Borland will join up with what is an already healthy contingent of Scots in the Aston Villa youth ranks. Rory Wilson made the move from Rangers in July 2022.
Meanwhile, Kerr Smith did so from Dundee United six months prior. Moreover, if he leaves, Borland will be added to an ever-growing list of young Celts who are leaving Lennoxtwon at the dawn of their careers, such as Ben Doak and Vincent Angelini.
Despite how disappointing it is for Celtic to lose greatly talented youngsters like Borland, the fact they are being nabbed by teams from more significant leagues displays the sheer quality coming through the Hoops' ranks at the minute.