The Athletic journalist Kieran Devlin has revealed the Hoops' highest-rated prospects. The journalist reports that Celtic coaches believe that goalkeeper Tobu Oluwayemi and defenders Dane Murray and Bosun Lawal are Celtic's best trio in the B side.
Over recent years, Celtic's biggest prospects have departed the club prematurely. The most recent, Ben Doak, left Celtic for Liverpool in the January window. However, there have been some promising signs in recent weeks. A few academy players have penned long-term deals at the club, with a couple more expected to follow suit.
Writing in The Athletic, Kieran Devlin revealed;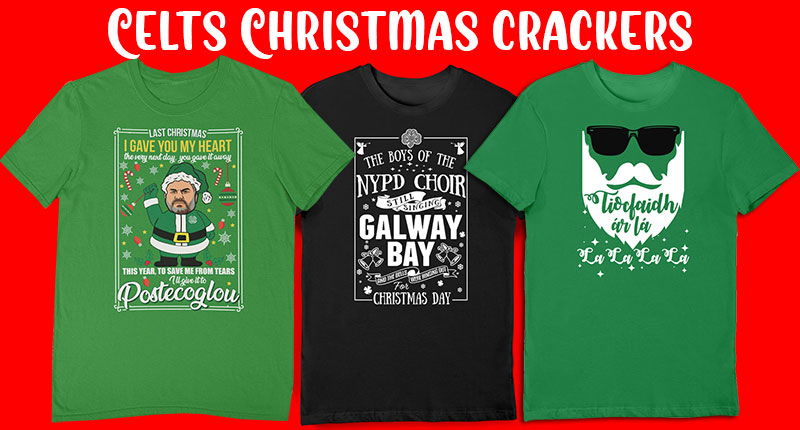 Thursday Flagship Podcast w/ Gianni Capaldi
"Among the B-team's older group, both their own coaches and the first-team staff rate the trio of Oluwayemi, Lawal and Murray especially highly.

"There is a lot of excitement and belief across the club that those three can make the first-team grade at some stage.

"It is believed the club are currently keen to keep these players with the B-team next season — especially as the guaranteed Champions League group-stage football that awaits if Celtic go on to win the title this month also means participation in the UEFA Youth League."
The least talked about aspect of Celtic entering the Champions League is that the youth side will also play European football.
Celtic will look to show these players that there is a path to the first team. Tobi Oluwayemi has already been included in several matchday squads, and Dane Murray was thrown into the team at the start of the season.
Hopefully, going forward, Ange will give the players the chance to impress.