Ange Postecoglou always expertly deals with the media, especially when he believes they're being too tough on his side or indulging in the sort of hysteria we are subjected to on a weekly basis.
The usual suspects were rolled out this week to try and have a go at Celtic and their 'bottle' after losing the Semi-Final of the Scottish Cup in extra time.
All week, we've been told that a Celtic side who before Sunday had went over 30 games unbeaten didn't look up to the challenge and there were serious questions to be asked.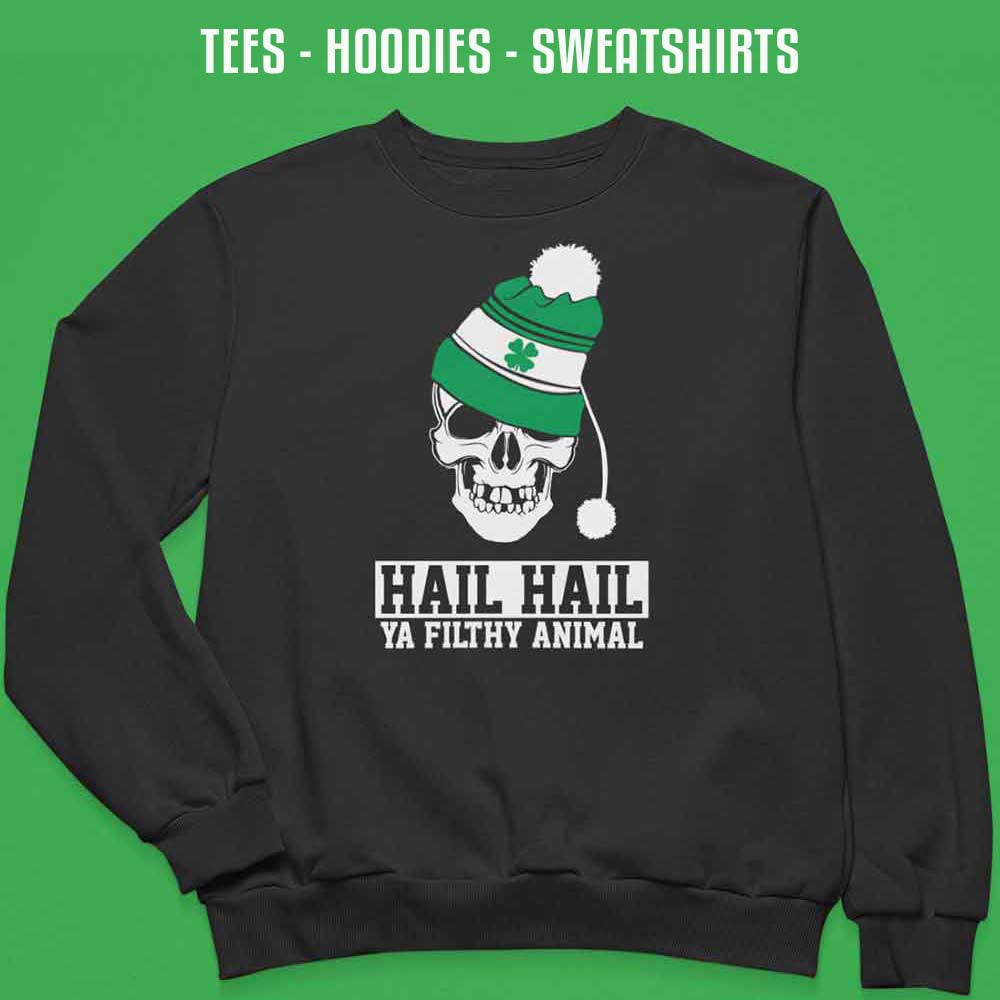 Celtic responded with a 2-0 win against Ross county to put themselves within touching distance of an incredible title achievement.
Ange was asked about Celtic 'getting their momentum back' after the defeat to the Ibrox club last week. His response was outstanding live on Sky Sports.
The manager is absolutely right. We didn't play at our best last week and it was extra time that got us. Before that, Celtic won 7-0 against St Johnstone in a breathtaking display. Wishful thinking from the usual suspects.