Having scored the fourth goal against Rangers at the weekend, David Turnbull is backing Celtic to give the European champions a run for their money and believes that anything can happen on the night.
It's been over 42 years since Celtic faced the Spanish giants but Turnbull believes that the current group could match the heroics against Barcelona almost ten years ago.
Nobody gave Celtic a chance that night but goals from Victor Wanyama and Tony Watt secured a famous victory for the green and white hoops and wrote both their names into Celtic folklore.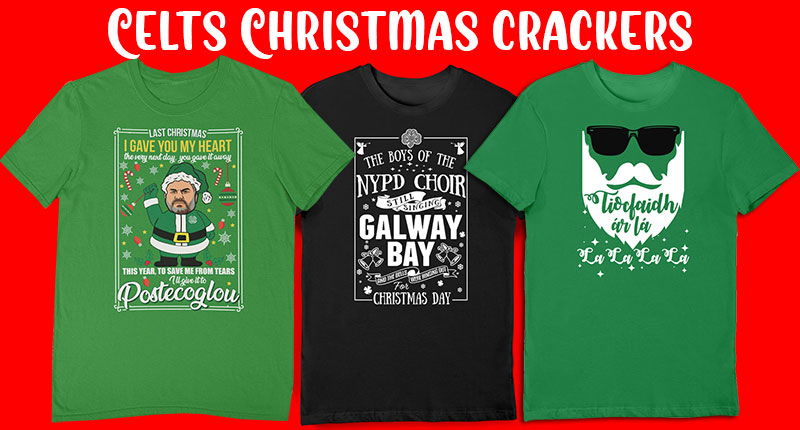 TRANSFER SPECIAL
Much like that quote from Jock Stein, it is over to the current group of players to build up their own legends and make history.
"Yeah, every game you play for this club, you know you have got a chance of writing history," said David Turnbull speaking to the Scottish Sun.
"That's what the boys will go in looking to do."
Postecoglou has a belief in his team and won't be compromising his approach to the game with his main objective always being to win.
"He's drilled into us from day one the way he wants to play and that won't change for anybody.
"I don't think we will change.
"We will go into the game full of confidence and try to play our own game.
"Whether it works or it doesn't, we will stay play that way and, hopefully, it does work.
"But it's great for all the attacking players to get the freedom in the final third with the way we attack.
"It is quick and fast-flowing football and it's great to play in.
"Going into any game, that's what we want to do.
"We don't want to sit back against any team.
"We want to go out there and play our football whether it is Real Madrid or whether it was Ross County during last week.
"It's about going into each game the same."
Having this sort of approach from a Celtic perspective may be daunting for some but with the way Celtic get forward and create chances there is no reason why they can't give Madrid a tough test.
Fans no longer want to see the club on the receiving end of heavy defeats with the game being treated by the camp like any other.
"No, we just go in thinking it's another game.
"Obviously it's a huge game and the glamour that comes with it because it's a huge team.
"But we want to play our own football and go in there and we will see what happens.
"That's the pressure that comes with playing at a big club like Celtic.
"These are the ties that you want and games you want to play in and you still go into that wanting to win and trying to win.
"If we got through the group, that would be a massive achievement. It will be good to get it started on Tuesday and kick on from that."
The group pretty much has everything with Celtic getting the glamour tie out the way first. RB Leipzig and Shakhtar Donetsk are both beatable but many cannot wait to see Angeball flourish in the tournament.