CELTIC have a pretty settled starting XI, but when the games come thick and fast in October, our squad is going to be tested. There will be injuries, fatigue and the need for Ange to keep things fresh.
While we've been doing great so far in the league and put up a great first half performance against the European Champions, the further we go into this season, the more we must rely on more than the 11 men who start the game.
In that respect, there are two wild cards for Celtic as we approach a busy period of games; Sead Hacksabanovic and Oliver Albildgaard.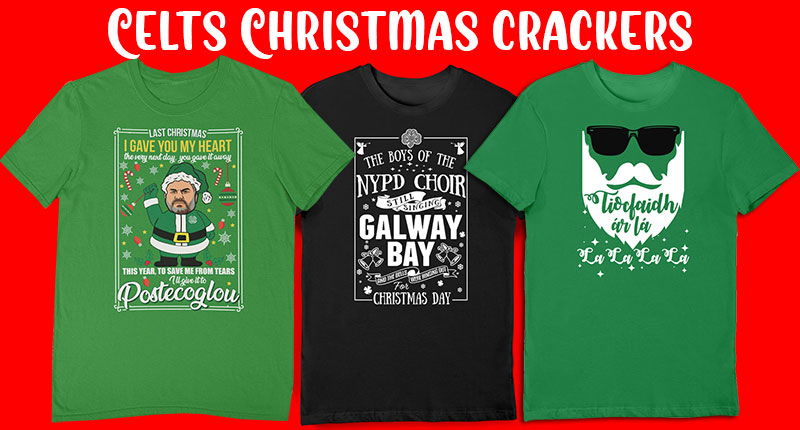 Thursday Flagship Podcast w/ Gianni Capaldi
Sead has made two cameo appearances and looked pretty impressive. His build makes him a really physical option either in attacking midfield or on the wing. The player can clearly pick a pass as well.
I wouldn't be surprised to see him start against St Mirren on Sunday. A Champions league start seems unlikely.
Then there is our newest bhoy, Oliver, who we haven't seen any of yet. The Dane came in on the final day of the window and has been training with the team. He is a tall and strong defensive midfielder. Once he's up to speed, Ange might look to introduce Oli into the team and allow Callum McGregor to venture further forward. He's the biggest wild card of them all because we're unsure what Abildgaard will bring to this Celtic team and if he'll fit.
Ange Postecoglou has a great record in transfer market, fans are hopeful we have another player on our hands. These two players could be pivotal in our final Champions league position.