When waking up this morning, we all thought that Celtic would be given a fine from UEFA as a result of the political banner before the AC Milan game in the crucial Champions League tie a few weeks back. This was followed by condemnation by the whole of Celtic Football Club and Neil Lennon said that his heart 'sank' when he saw it.  UEFA opened an investigation and we saw what was coming. However, after receiving a 50,000 euro fine,we have to ask the question, what planet are UEFA on?
If we consider past UEFA punishments, the 50,000 euro fine is disgraceful and shameful for the whole football world to have witnessed. In February 2012, UEFA fined Porto £16,700 for racially abusing Mario Balotelli. In September 2012, Lazio were fined 40,000 euros for racially abusing Tottenham players in the Europa League. Just last month, Ajax were fined 25,000 euros for a bigoted, offensive banner against Celtic in the group stages. Today, Celtic were fined 50,000 euros for displaying a picture of Bobby Sands. That is not consistent. That is not justice.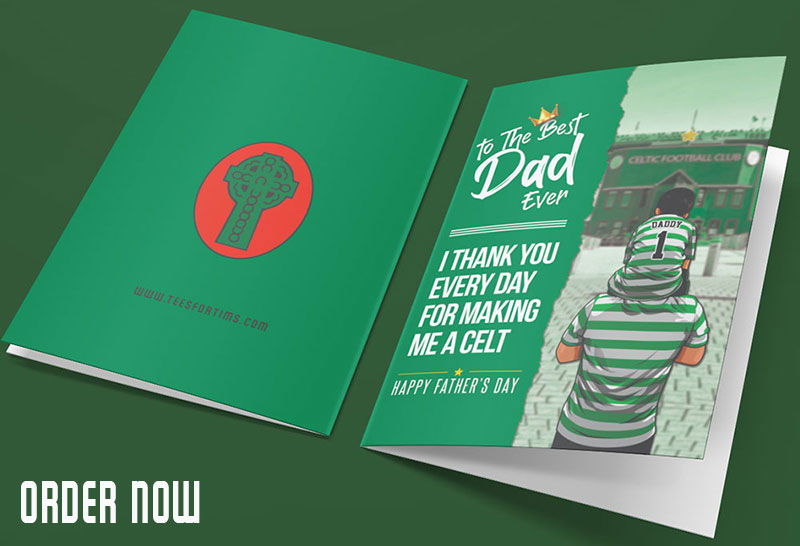 If we are to reject political displays of any sort in football, which UEFA, today, have quite clearly shown, then fingers must be pointed elsewhere. We must expect Barcelona to be punished for a banner that was in reference to Catalonia independence which was displayed against Celtic on Wednesday night. We must also question the display at Marseille of Nelson Mandela, which has got nothing to do with football, and is political. If a strict stance is to be taken then we must see consistency, something that has obviously not been shown in the past.
However, Celtic now must move on. At a time where the fans feel further distanced from the board, we must take the anger out on Hibernian tomorrow and hopefully we will see as many goals as we've seen in past domestic matches and an atmosphere that is so commonly associated with Celtic Park.
Hail Hail