According to Football Scotland, UEFA has opened disciplinary proceedings against Celtic Football Club, after the Green Brigade displayed anti-monarchy banners in Poland on Wednesday night.
Before the game, the GB unveiled the banners in the stands.
Large swathes of the Celtic support have and will always be anti-monarchy. We have a large Irish fan base who equate the crown with oppression. We have a large catholic base who have an issue with an establishment that actively excludes catholics from their ranks. There are also many people who simply believe the Royal Family should be abolished to make way for a Republic.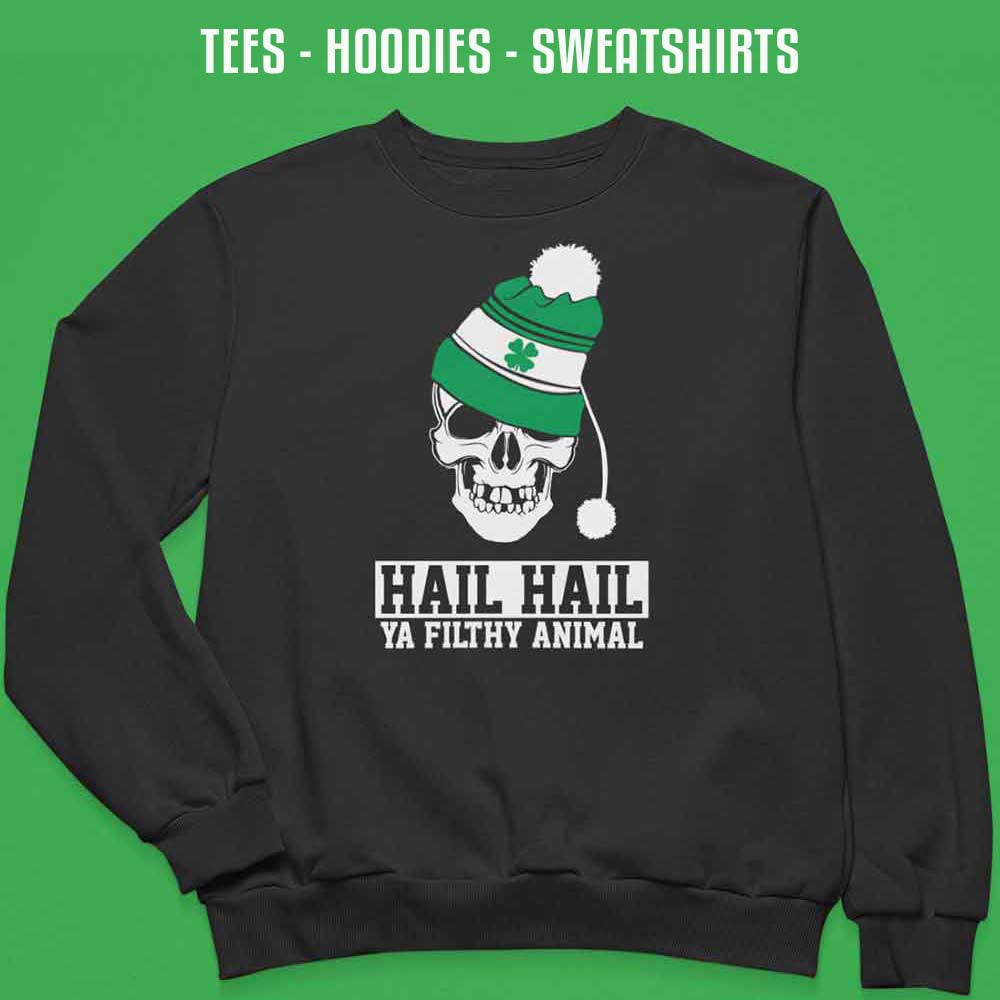 People can mourn the death of a monarch anyway they like and people can also protest against it. We're guessing UEFA will go down the illicit banner grounds for this disciplinary.
The outcry from the sycophants in the media, particularly from the right wing is telling. The same people who claims to be bastions of free speech, until they see or hear something they don't like.
UEFA once fined Celtic for their fans waving Palestine flags while Plato's Israeli opposition. UEFAs decision would see the Green Brigade raise a whopping £176k for the people of Palestine.
Celtic have yet to comment on the UEFA Proceedings.