CELTIC released a statement condemning Kris Boyd's words in his article for the Scottish Sun. Celtic learned of the issue after they were 'bombarded' with complaints, and they have since issued a statement informing fans they are dealing with the matter.
Boyd then gave some 'clarification' on what he wrote. However, the club is 'unconvinced' and are pushing forward with their complaints. [The Daily Record]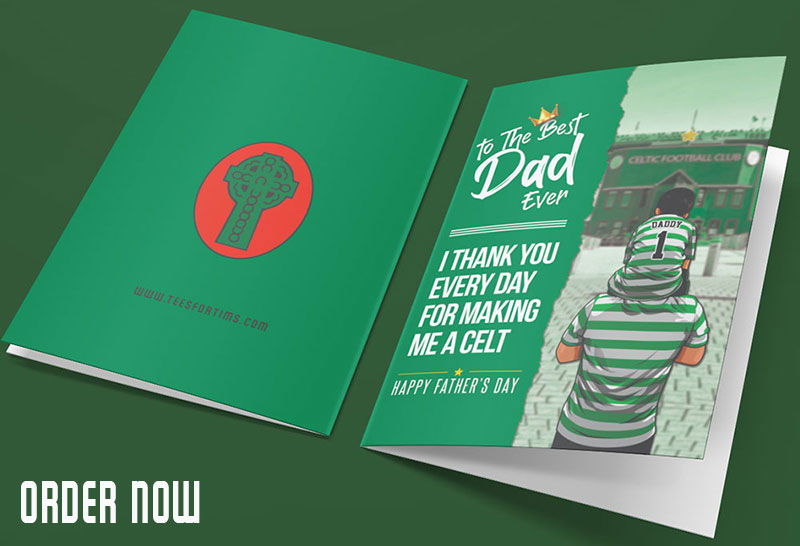 It will be interesting to see what the club do. For Sunday's fixture against Motherwell, Boyd was part of the three-person panel offering his 'analysis'.
If Celtic took the drastic measure and banned the former Rangers man from Parkhead, he would still have covered the game because it was an away game, and Sky had their studio set up in Ibrox.
No surprise, Boyd offered no apology to viewers who tuned in for Celtic's 4-0 win.
Celtic must stand firm, the pundit's words incited violence, and this should not be tolerated. Already injured, McGregor should not be fearful that opponents are trying to cause him more damage.