Anthony Hudson, the head coach of the US team, has given reasons for his decision not to include Cameron Carter-Vickers in the team for the upcoming international break.
Although the Celtic star had a noteworthy performance for his country at the World Cup in Qatar, the defender was conspicuously absent from the list of players named for the team's two matches against Grenada and El Salvador.
Anthony Hudson, who assumed the position of the US national team's interim head coach in January after Gregg Berhalter's contract lapsed, has not called up Cameron Carter-Vickers to his squad for the upcoming international break due to an injury.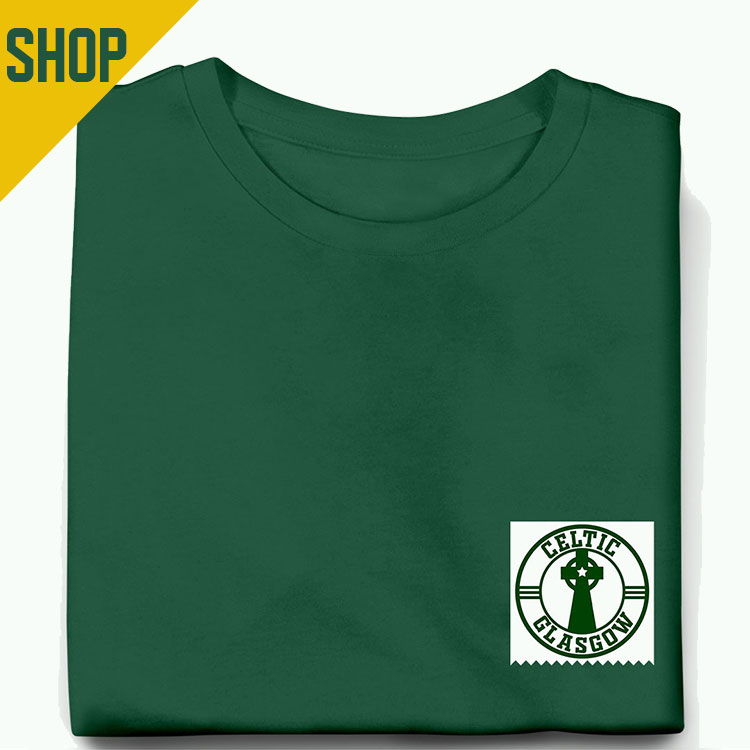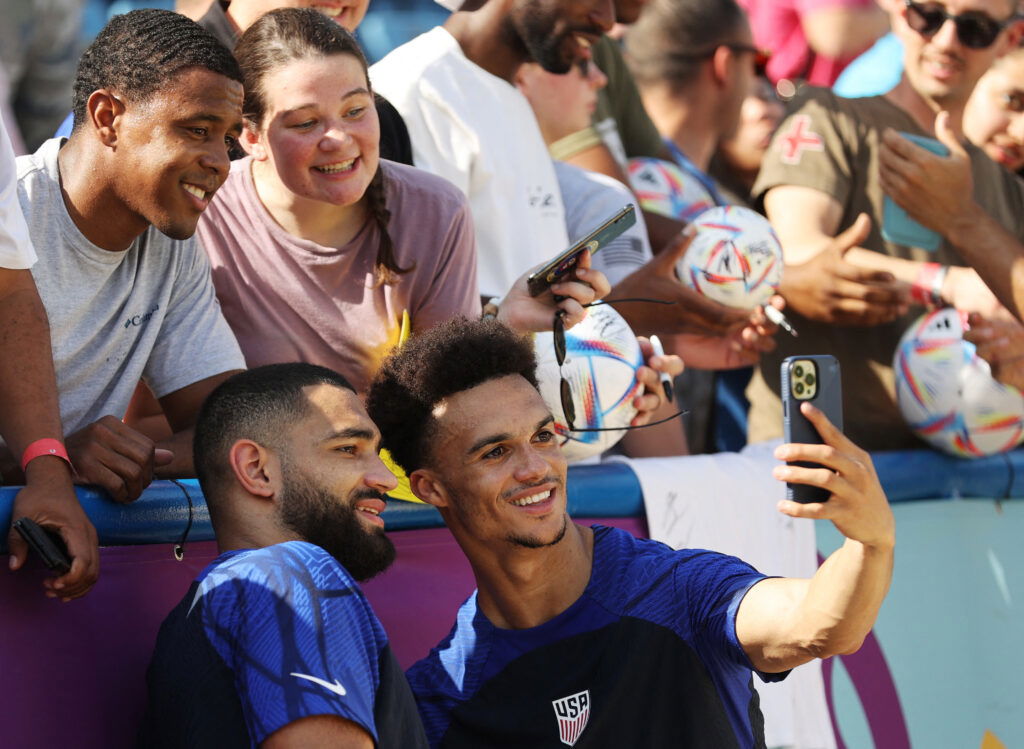 The defender, who was undoubtedly eager to participate in the team's first squad since Hudson took over, was unable to do so and remained in Glasgow.
Hudson told SunSport: "There are a number of guys who are dealing with varying degrees of injury issues.
"We've spoken with the clubs, and in each case we have worked together to make a decision in the best interest of the player and to do our best to ensure they are available for us this summer."
One of those calls would have certainly been to Celtic.
The US team roster update attributes his absence to a "knee" injury, prompting worries about his availability for Celtic's upcoming match against Hibs.
The Celtic defender has been an important player for Ange Postecoglou's team this season, and his inability to participate in any matches would be a significant setback for the Hoops. Hopefully it's just a precaution on Celtic's end.