Ange Postecoglou is at it again with Scottish journalists. The Celtic manager isn't rude or snide when he replies to a silly question, but he will make you feel very silly for asking it.
That's what's happened today during the Bayer Leverkusen pre-match presser when the manager was asked about cup final ticket allocations.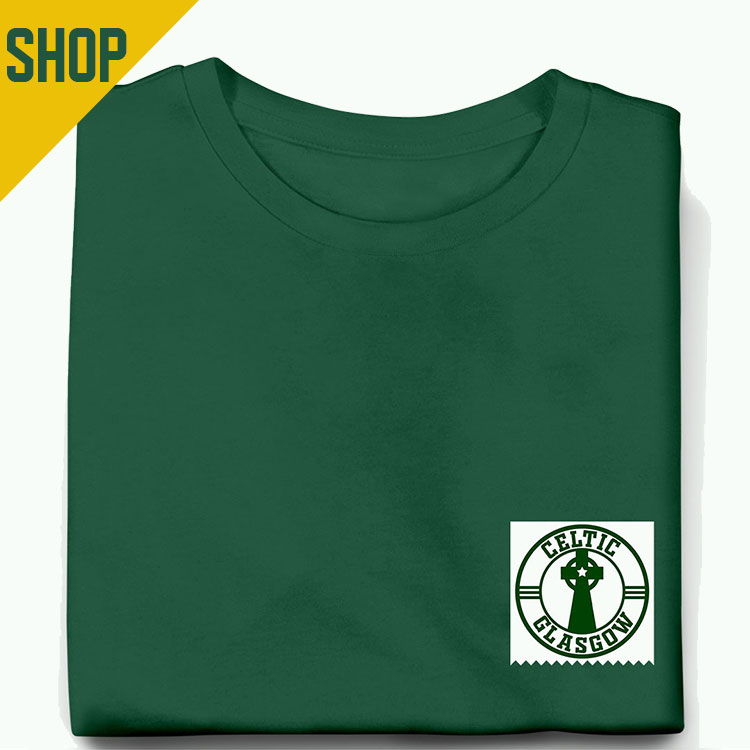 Hibernian and have hit the media trail to garner sympathy for failing to sell out their semi-final allocation but are now screaming for more tickets.
Ange was asked to comment on allocation for the final and he responded amazingly.
The Celtic manager putting his head in his hands wondering why the questionnaire being asked.
This is the usual sweetywife stuff we see in Scottish football. Get a quote from one manager, then go to the opposing manager and get his quote and start a war of words to fill papers.
Ange has refused to engage and mar the journalist asking the question feel very silly indeed. We'll done Ange!