Fresh from a monumental 1-0 victory over Rangers at Ibrox, Celtic manager Brendan Rodgers was spotted cruising down London Road with his window rolled down and his fist out, absorbing the jubilant atmosphere.
Fans had gathered in anticipation to cheer their team's return, and Rodgers, always one to share a moment with the supporters, didn't disappoint.
There's the gaffer 🍀✅🍀

Enjoying it thumping his hands to the sky job done today 🍀✅🍀@dacardle god bless ye Brendan pic.twitter.com/3xnqwTvgJL

— Sean (@huntsey1967) September 3, 2023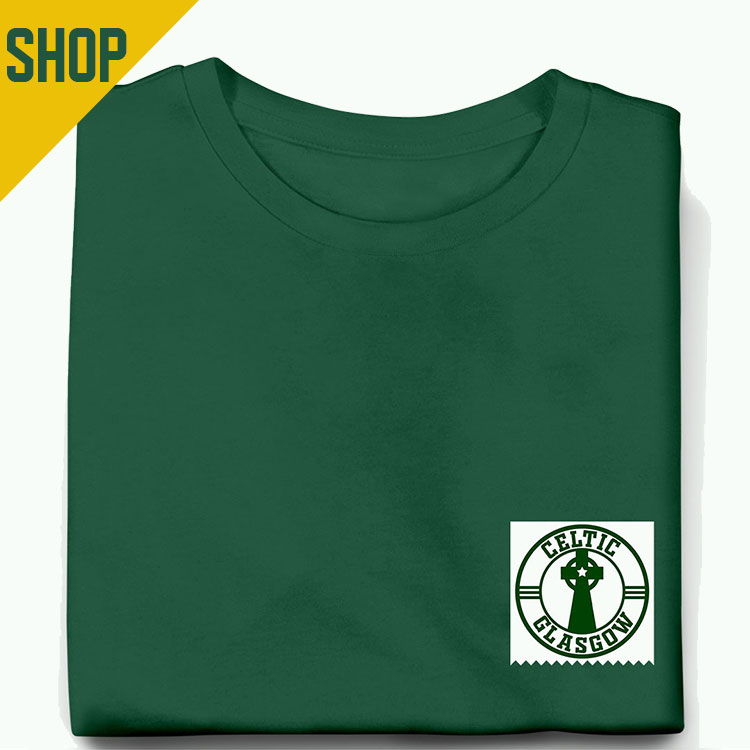 It was not merely an expression of personal triumph but a nod to the collective victory of a club and its extended family of supporters. In that fleeting moment, Rodgers was not just the strategic mastermind behind a well-executed game plan; he became the embodiment of the collective joy and aspirations of an entire community.
Celtic fans weren't the most confident heading into the match, but the feeling that hit after full-time was unreal. The result feels like it could kick-start Rodgers' second tenure at the club, but unfortunately for the squad, they can't keep the momentum going, with the international break this weekend.