CELTIC were written off before the season had even started. In all honesty, Celtic was a laughing stock to some.
Pundits slated Celtic live on air, and rival fans were extremely vocal after West Ham emerged victorious from Parkhead.
Celtic were supposed to be in a state. A state that couldn't be fixed in one summer window. A state that would see Aberdeen finish above Celtic.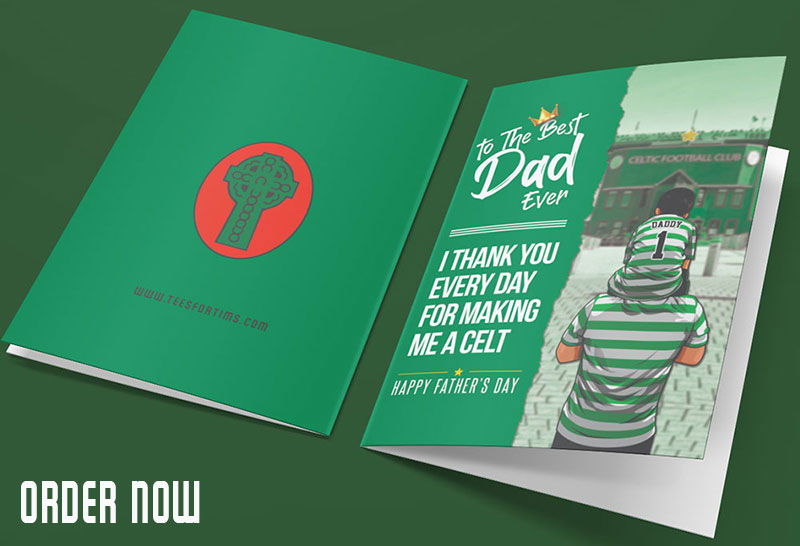 Postecoglou came in, worked with what he had, and tinkered away to improve his inherited dire squad.
The season had many ups and downs, man challenges that tested the Celtic players' mentality, but they stood strong and overcame these challenges.
Ultimately, over the course of the season, Celtic was the best team in the land. To show this, they have been crowned champions of Scotland.
The season is over saddens many in the Celtic support. However, thanks to our editor's brilliant video editing skills, you can relive some of the season's greatest moments!
Oh, and one more thing. The millions of pounds he spent in the summer didn't 'buy' Celtic the title as some have suggested. I mean, take Tony Ralston, for example. His career looked over, he was hopeless. Not to Ange, though. He worked with Ralston, developed him into a better player and now he's been a vital part of Ange's success.
The same can be said with Taylor, McGregor, Bitton and even Ryan Christie at the start of the season. Postecoglou came in and worked with these players, and they became better as a result.