CELTIC are taking no chances with protests on Thursday night and have set up the fence again to keep supporters away from the immediate entrance to the ground.
There was an uproar when the Celtic board implemented the fence last week after protests but after taking it down earlier on this week they have elected to put it back up.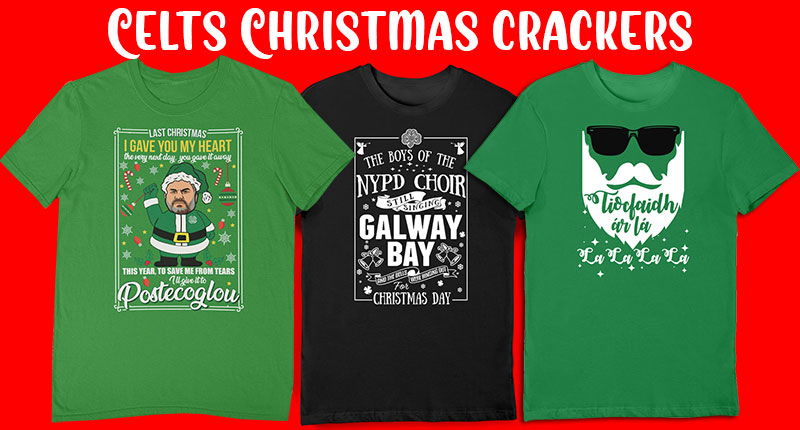 Thursday Flagship Podcast w/ Gianni Capaldi
Are they anticipating another defeat?
No doubt some took it too far but the rest of the supporters on the Celtic way have been well meaning and just want their voices to be heard.
In a time where we can't even enter the stadium, to be blocked off further is a really physical representation of where the club and the supporters sit.
They're back up ??‍♂️ pic.twitter.com/wNkP9y12NY

— CeltsAreHere (@HereCelts) December 10, 2020
The superstore will be allowed to open at its usual time tomorrow and you can bet there will be no fence around that.
Celtic are going through a very tough spell but things have been exacerbated by the club's approach to things. Unless olive branches are extended and the board don't just talk at the support, we're going to see more protests.
There will be a protest on the Celtic way on Sunday before the Kilmarnock game at 1pm, all socially distances and keeping within the rules.