DAIZEN MAEDA has come up with a massive goal for his country in the World Cup lat 16 on Monday afternoon against Croatia.
The Japanese team got out of a group that had both Spain and Germany in it and now they're looking to take Croatia out of the competition.
Maeda started up front for his country and was knocking at the door before he managed to get on the end of a rebound to put Japan a goal up!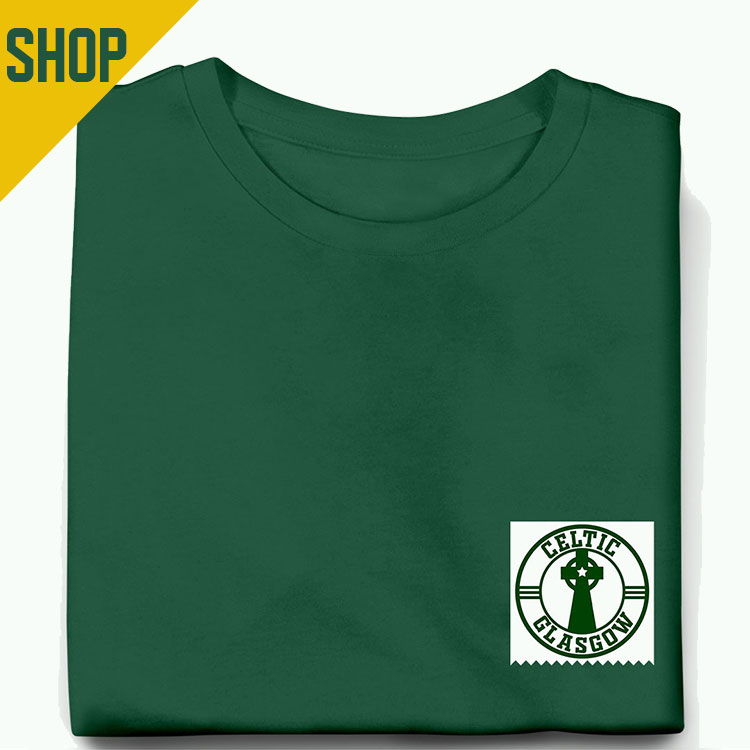 🇯🇵 𝑮𝒐𝒂𝒍𝒍𝒍𝒍𝒍𝒍𝒍𝒍𝒍𝒍𝒍 𝑴𝒂𝒆𝒅𝒂!!! 🍀💚

Our very own Daizen Maeda has put Japan ahead vs Croatia at the World Cup 🌎🏆pic.twitter.com/44p9H5IuMu

— Everything Celtic (@aboutceltic) December 5, 2022
Japan have been the superior side in the first half and lead at the break. As we type this article, it's still all to play for, but Maeda has given Japan a platform that could see them move into the quarter-final of the World Cup.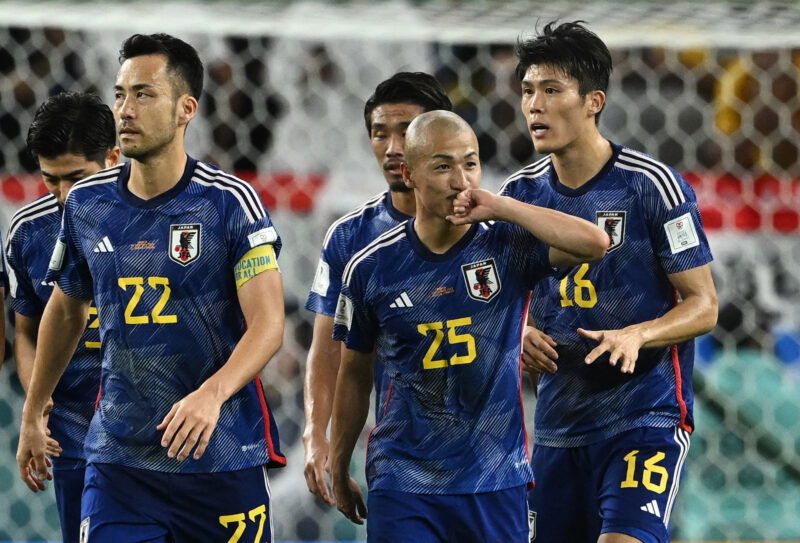 It would be an incredible achievement for Japan if they manage it.
On the flip side for Celtic fans, Josip Juranovic is staring at a World Cup exit at the moment and has 45 minutes to help his country out.