GREG TAYLOR hadn't scored a league goal for Celtic until last week at Tynecastle when he scored Celtic's fourth and the winner in a pulsating 4-3 game.
He's now doubled his Celtic goal tally for the season at Livingston, scoring a superb effort from outside the area.
The Celtic left back doesn't usually get shots on goal, but when the play opened up for him and the ball rolled into his firing line, he didn't think twice.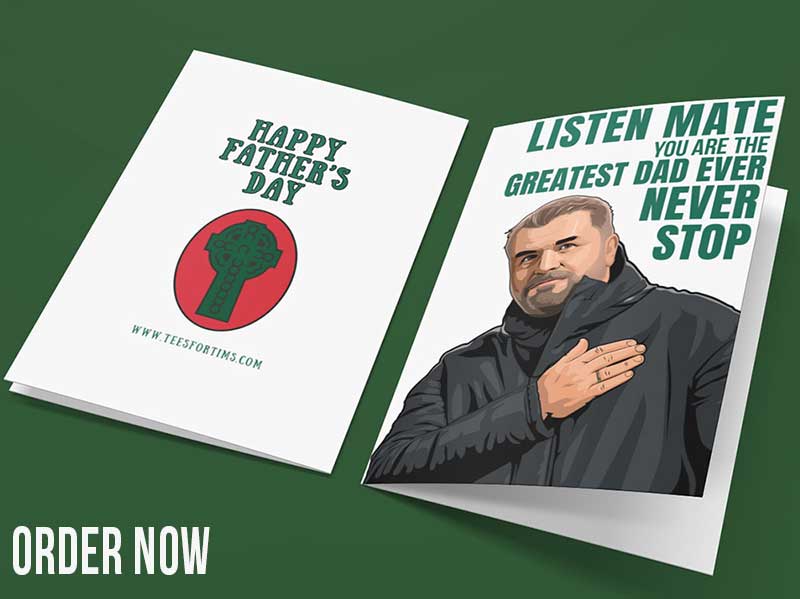 A controlled, well hit shot from outside of the box managed to squeeze past the many Livingston bodies in the box and through the legs of the goalkeeper to make it 2-0 on the day.
Greg has been one of the big stories of the season. We knew he was making progress with the inverted role under Ange last season, but this term, he's taken his game to a new level. The former Killie man has became a firm fan favourite and is currently on a trajectory for a Celtic Player of the season award.