This was the hilarious moment Rangers fans appeared to at least attempt to disrupt Celtic players sleep at the Dakota Hotel before the game on Sunday afternoon.
Celtic tend to stay in this hotel pre-match which is no secret – these fans are obviously threat concerned they tried to give their team an edge by keeping Celtic players up.
The hilarious part is there not even near the hotel and secondly, they've clearly not stayed there before because the rooms are extra sound proof due to the proximity to the motor way.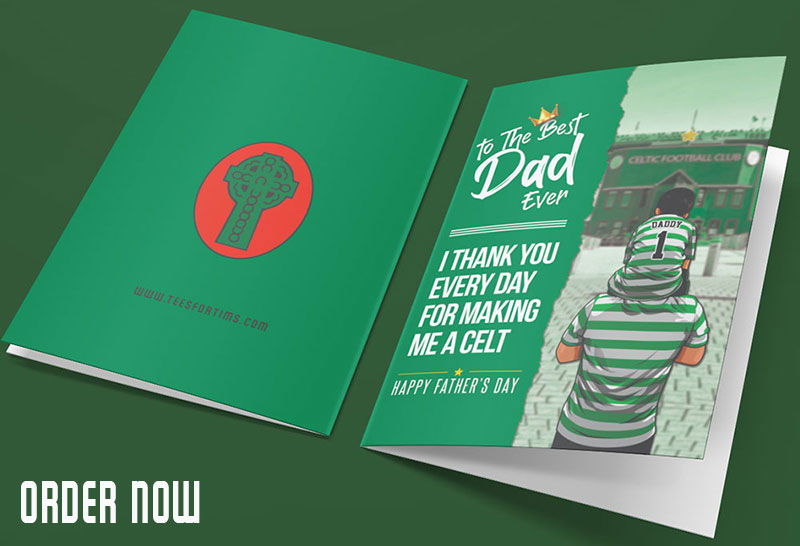 At the start of August many in their fanbase were saying Ange would be sacked by Christmas and they'd walk the league. Fast forward to now and their desperately setting off fireworks to try and put us off our game.
I'm sure the Celtic players will have either been tucked in their bed or been treated to a free firework show.
The game kicks off at midday on Sunday – I think the only ones who are going to be knackered are the folk who stayed up to pull this hilariously bad stunt.