Celtic fans have shown incredible support to the team this evening by giving them a rowdy send off at the team hotel.
The hoops faithful are locked out of tonight's game in Budapest but it's not stopped them from travelling in numbers and showing their support to the bhoys in Green.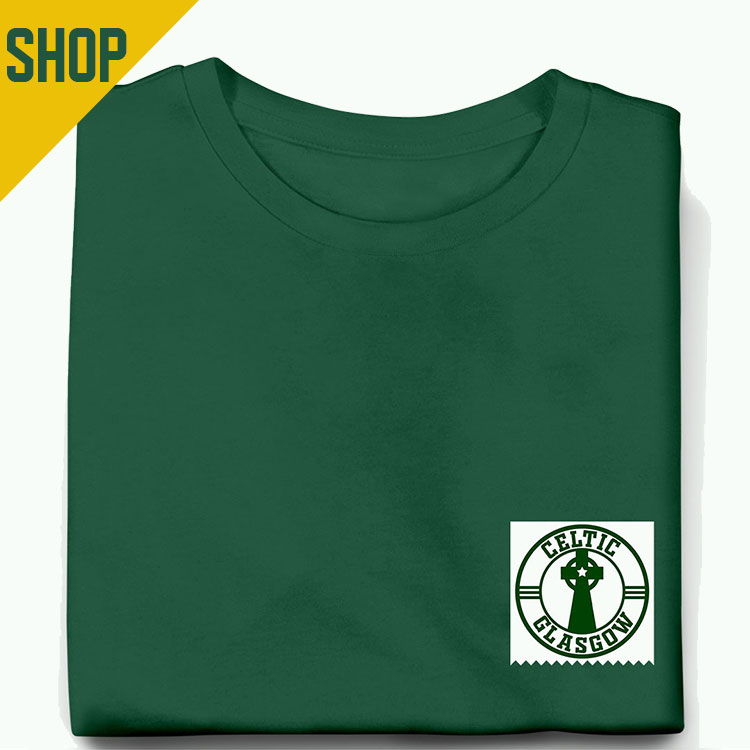 A lot of these players are still new to the club and we've been told by Celtic sources some of them were overawed by the attendance at the home game against Ferencvaros when over 50k fans turned up on a Tuesday afternoon to support the club in the Europa League.
CeltsAreHere also asked Callum McGregor about the fans that day and he said this.
The supporters deserve immense credit for the way they follow the team. We know we have a board who take liberties with this support because we are so unwavering at times, to a fault.
The fans have hopefully delivered a boost to the team this evening. Fingers crossed they get a result!