Stephen Welsh had to be subbed off in the second half of Celtic's win against St Johnstone on Saturday night. The defender was on the receiving end of an elbow you're more likely to see in UFC than a football pitch.
The video below shows Celtic fan and St Johnstone player Shaun Rooney absolutely clatter Welsh in the jaw so hard Welsh couldn't continue.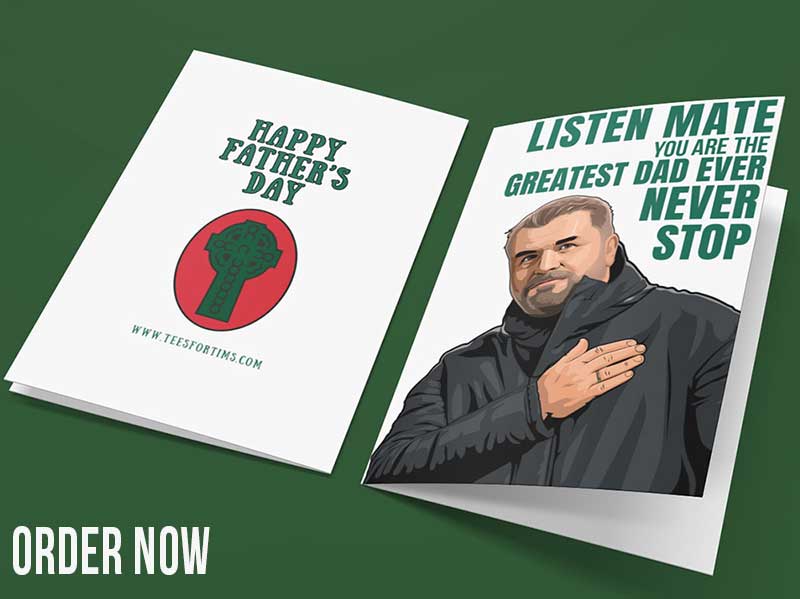 There's no doubt about it, the challenge was a red card, intentional or unintentional, it was violent conduct and the player should've walked on the spot.
Nick Walsh again had a peculiar performance in a Celtic vs St Johnstone tie. I don't think there's an agenda when it comes to this referee, I just don't think he's very good at his part time job.
The sporadic and inconsistent yellow cards, the fouls being called then not called, it all added up to an erratic performance for Walsh on the night.
We have to hope Welsh is ok, we're running very short on defenders with a massive tie coming up against Leverkusen on Thursday. Maybe Starfelt could make the tie.