So much has gone on in the past week, we're still catching up with stuff from the title party and all the things that went on around it.
The team and the support had an incredible day on Saturday as they celebrated winning back the SPFL title at the first time of asking.
Celtic finished their campaign with a thumping 6-0 win against Motherwell on the day, Celtic loan bhoy Jota among the scorers.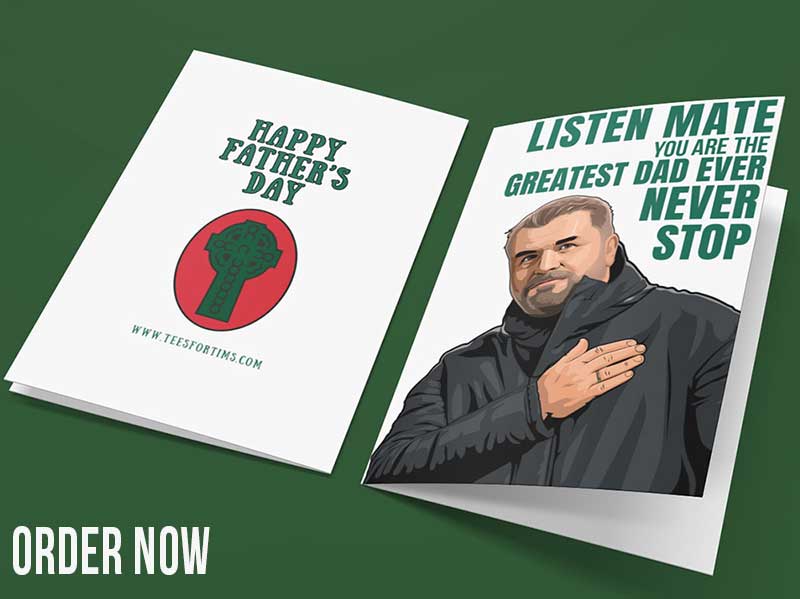 After the game, the celebrations were brilliant. As the players brought their families onto the park for a lap of honour, an eagle eyed Celtic fan has noticed Josip Juranovic pleading with Jota's mum to stay at Celtic.
I think Josip was speaking for the whole Celtic support when he did this!
Check juranovic talkin to jotas missus " please stay, stay here" 🙏🙏 pic.twitter.com/hNMWlA9ic1

— david hunter (@davidhunterrr) May 16, 2022
If you read body language, I'm not so sure we should expect the winger back. Hopefully I'm wrong but no news isn't good news in this case.
Jota's celebration when he scored, thumping his chest and grabbing the crest gave off vibes from a man who is at least uncertain of his future.
We'll see how the summer goes, but if it's one and done for Jota, it's been a memorable season.