In a dramatic twist to an already puzzling saga, winger Jota came off the bench to put Al-Ittihad 2-0 up in their latest match against Al Wehda.
Jota scores. pic.twitter.com/Ub76vMBUb5

— CeltsAreHere (@HereCelts) August 28, 2023
The decisive strike is sure to prompt questions about Jota's future at the Saudi Arabian club, which until now seemed uncertain.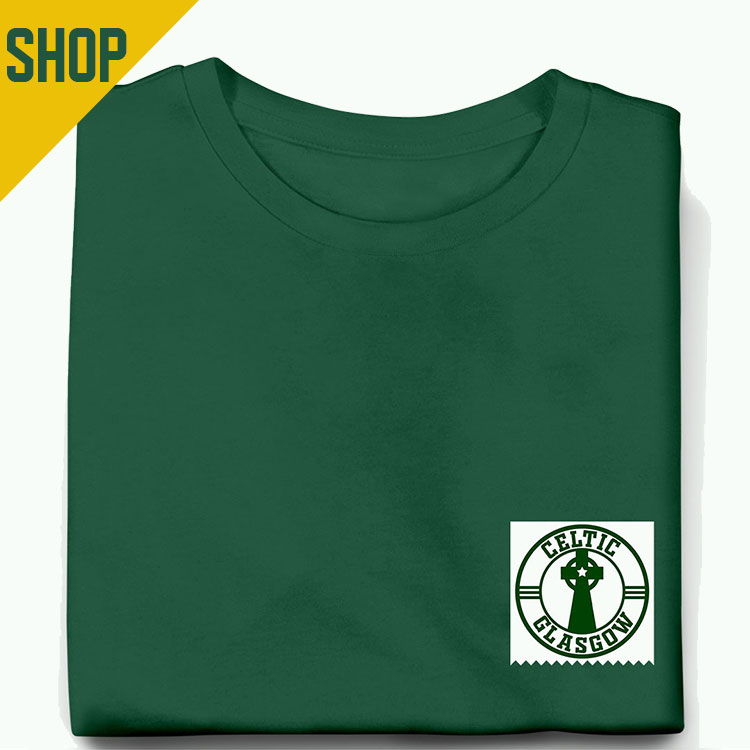 Since signing a staggering near-£200,000-a-week contract with Al-Ittihad, Jota has had an unsettled time in Saudi Arabia. After becoming a marquee signing for the club, he found himself unwanted just a few weeks later. His exclusion from the starting XI has been shrouded in ambiguity, with various reports citing reasons ranging from an excess of European players in the squad to personality clashes with teammates or the management.
Despite two loan offers from other Saudi clubs being knocked back and Jota receiving a bench role, the winger showcased his talent by coming off the bench to score a crucial goal. Al-Ittihad, currently at the top of the league, defeated sixth-placed Al Wehda, with Jota's goal undoubtedly the icing on the cake.
Jota's bench role had led to rumours linking him with a move away from Saudi Arabia, including potential interest from Premier League side Tottenham Hotspur, managed by Ange Postecoglou, and Serie A team Atalanta. However, his latest performance might cause Al-Ittihad to reconsider. After all, a player of Jota's calibre, capable of turning a match on its head, is not easily replaceable—even with his hefty wage bill.
The Saudi transfer window remains open a bit longer than most of Europe's, leaving a slight window of uncertainty for Jota's immediate future. But if he continues to influence matches in this way, Al-Ittihad may well decide to keep him around. The club's management will have to weigh his contributions on the pitch against whatever issues have led to his benching in the first place.
With the European transfer windows set to close this Friday, the clock is ticking for both Jota and Al-Ittihad. Will his latest goal-scoring performance be enough to secure a stay at the club, or will he find himself packing his bags for a new adventure?