Celtic striker Oh was denied his first international goal when it was ruled offside, but the finish was so good, we had to share it!
Oh joined up with his international teammates last week after scoring a vital goal against Hibernian to keep Celtic's nine point lead firmly intact.
He came on as a sub for South Korea last week and the Celtic frontman again came on as a sub during the game against Colombia.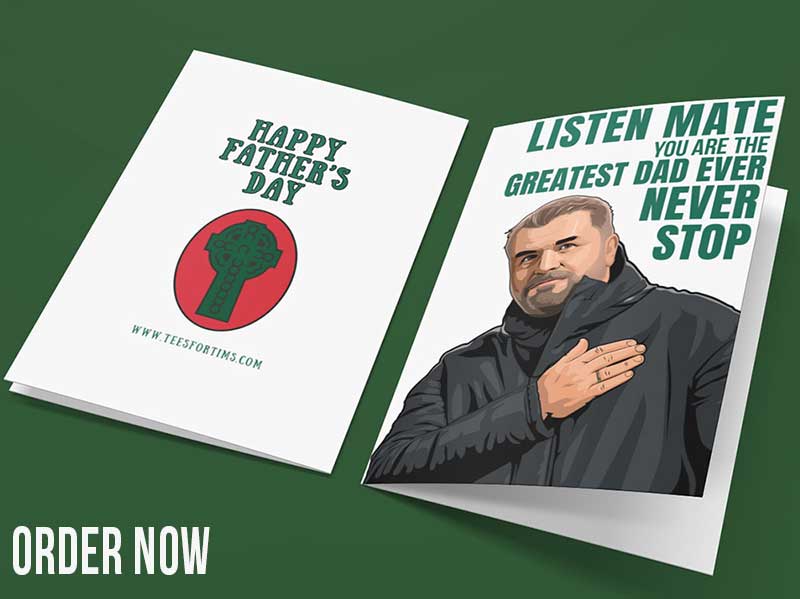 Oh had thought he'd equalised for his country but it wasn't to be.
However; Celtic fans will be mightily impressed by this finish.
Celtic fans are only beginning to scratch the surface with Oh at Celtic and they like what they see.
His physical presence and goal scoring instinct looks good but it's clear there's much more to come for the striker.
He's due back at Celtic this weekend and could feature against Ross County at Dingwall.