Former Celtic loan defender Shane Duffy sent the Avila stadium mad by getting the better of Cristiano Ronaldo! Yes, you read that right.
Celtic fans never got to see Shane up close and personal in a Celtic jersey but his time at the club was a disaster.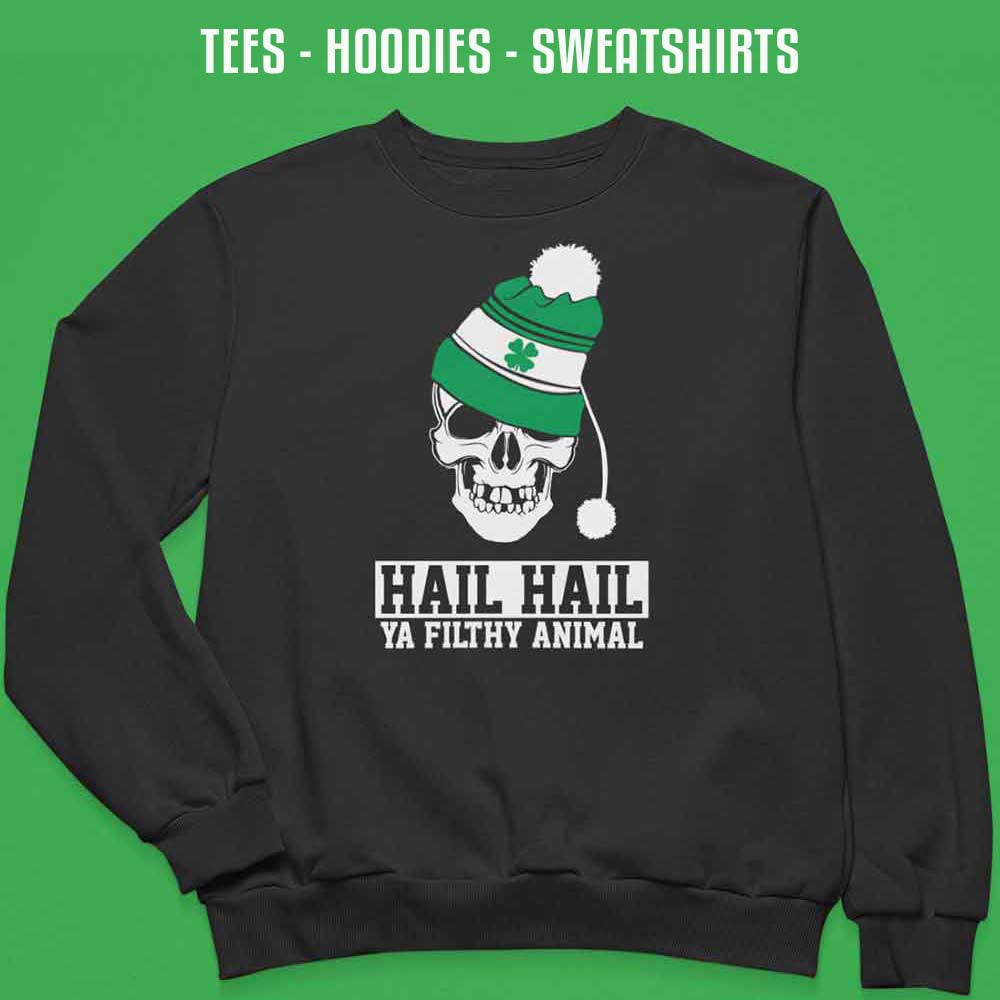 His Celtic spell cursed with mistakes and implosions behind the scenes which made for a horrible season.
He's back on the saddle for both club and country this term and has been doing very well for Brighton. Tonight, for Ireland he managed to mug off one of the greatest players to ever grace the game. Celtic fans will be wondering where this Shane was last season!
Ireland are currently taking on Portugal in the World Cup qualifiers.
Shane's loan was so disappointing he was even allowed to rejoin Brighton before the end of last season. The Irishman is a Celtic fan but sometimes things just don't work out.
Celtic have moved on significantly since Shane Duffy's run in the team. A new manager, a new defence and fresh impetus.