The Green Brigade put on a pre-match pyro show before Celtic's victory over The Rangers on Saturday afternoon, and it looked tremendous as the players made their way onto the pitch.
Celtic beat the Ibrox club 3-2 to extend their lead at the top of the table to 12 points – virtually sealing the title.
They have seven games to go and will confirm their status as Champions before too long.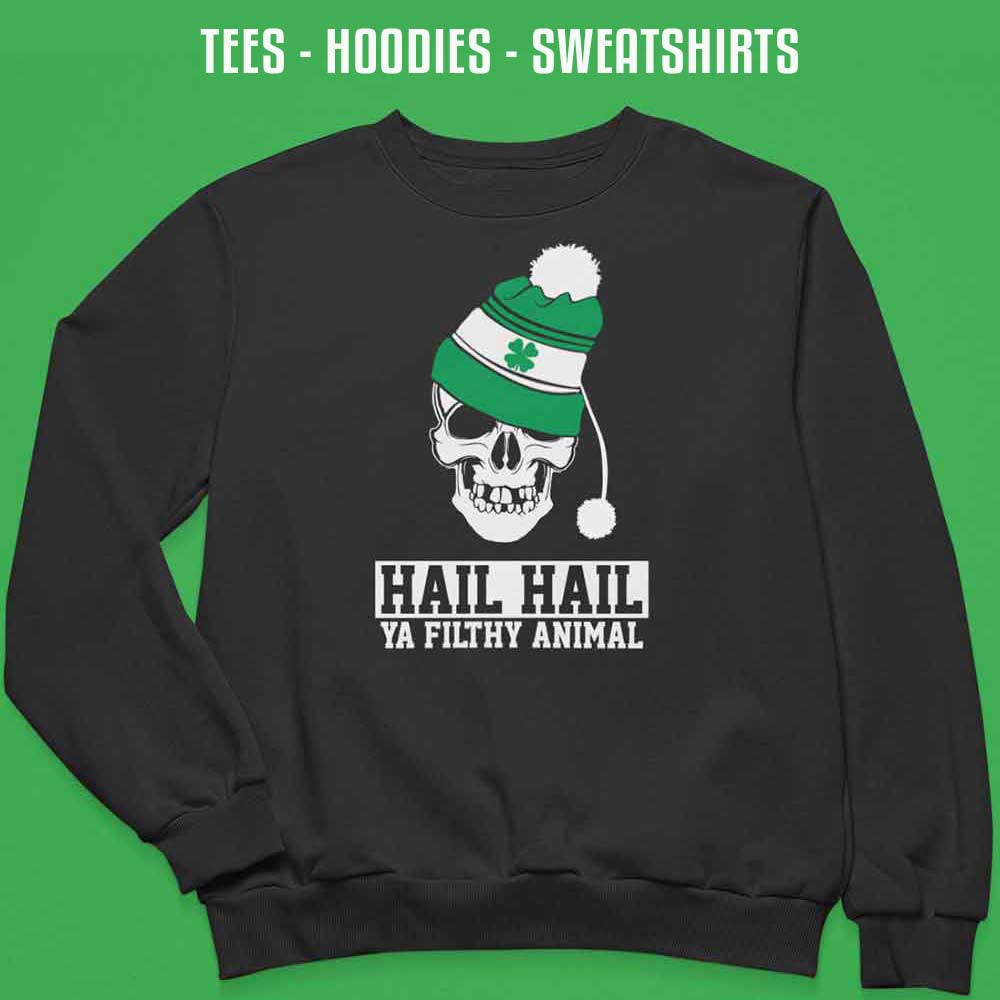 The Green Brigade made sure the bhoys got a proper welcome onto the pitch, and 'The Bhoys' fan group at the other end of the stadium also put up a TIFO ahead of kick off.
It was a great effort from both fan groups as they whole stadium spurred the team onto victory.
Celtic have only been beaten once in the SPFL this season. That defeat came away to St Mirren early in the season. Since then, they have been a well-oiled machine. The derby leagues games have ended 4-0 Celtic, 2-2 and 3-2 now.
The Ibrox club will have one last chance at some retribution at Ibrox after the split. But even a win for them in that tie would be too little, too late.