The brilliant Bhoys Analytics has been delivering brilliant analysis on Sunday's victory at Ibrox but the best clip of them all has to be the one posted late on Monday evening.
Celtic put in a top defensive performance on the day to get the win but it wasn't just our defensive players who deserve the plaudits. The closing down from our attacking players like Maeda and Giakoumakis was phenomenal. However, it wasn't just the pressing from the big Greek striker.
During the dying embers of the game, Giakoumakis performed a game-winning intervention by almost becoming a third centre back in the box.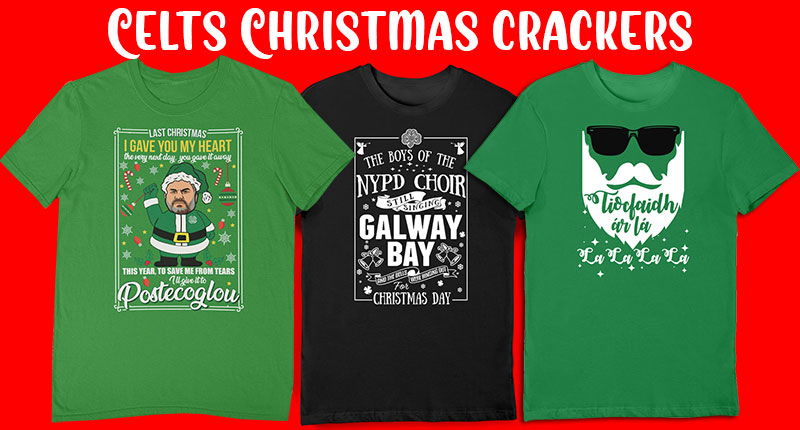 TRANSFER SPECIAL
The ball was swung into the box with Roofe ready to tap the ball home for a late equaliser. The striker takes it off the foot off Roofe and clears the ball.
Giakoumakis 🇬🇷

Last bit of content for today

No goals for the Greek forward but some of his defensive work may well have been worth one.

Here he is nearing the end of the game defending the 6 yard box, stopping Roofe getting on the end of a good cross

— Bhoys Analytics (@BhoysAnalytics) April 4, 2022
It shows the commitment and the lengths this Celtic team will go to cover each other. As Bhoys Analytic's said, there was no goal for Giak this time but his performance was outstanding.
We really have a player here.