We've often bemoaned the lack of protection we get from referee's when it comes to some very questionable challenges during any given game.
Celtic are a team who want to to play football, most clubs will try to frustrate, be solid and strong in the tackle. It regularly leads to shocking challenges that don't get punished to the fullest.
Saturday night was another example of a referee allowing an horrendous challenge on one of our players with only a yellow being shown.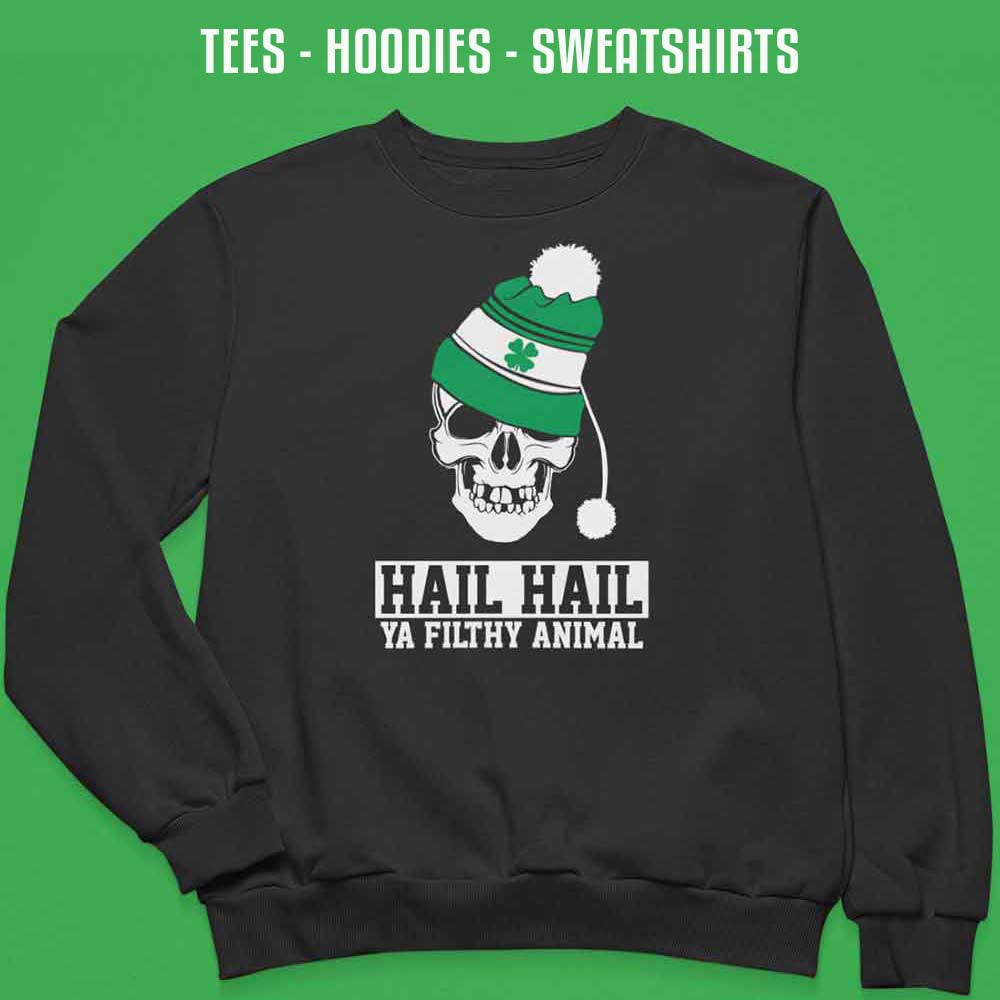 The video evidence of Niang going in on Guchi is conclusive – Niang should've seen red.
It's not just a single incident in a one off game. There are opposition players who believe they can get away with these sorts of challenges on a regular basis, injuring our players in the process.
They think they can get away with it, because more often than now, they can.
At the start of the season – Alan Power was sent off at Celtic Park for a shocking challenge during the Celtic vs St Mirren tie. He was genuinely surprised he got his marching orders because previously with Kilmarnock he participated in leg breaking challenges and either only got a yellow or nothing at all.
Scottish referees can be too lenient when in comes to these moments in the game. Guchi had to go off injured, we have Callum McGregor out for a while now and Abada limped off the pitch against Alloa.
Not asking for special treatment – just apply the rules.