Celtic open their league defence today against Aberdeen at Paradise as they look to get off to a winning start this season.
The Green Brigade have been collecting for a full stadium display for quite some time now and thanks to them and the Celtic faithful today all their hard work came to fruition with this amazing full stadium display at the home of the champions.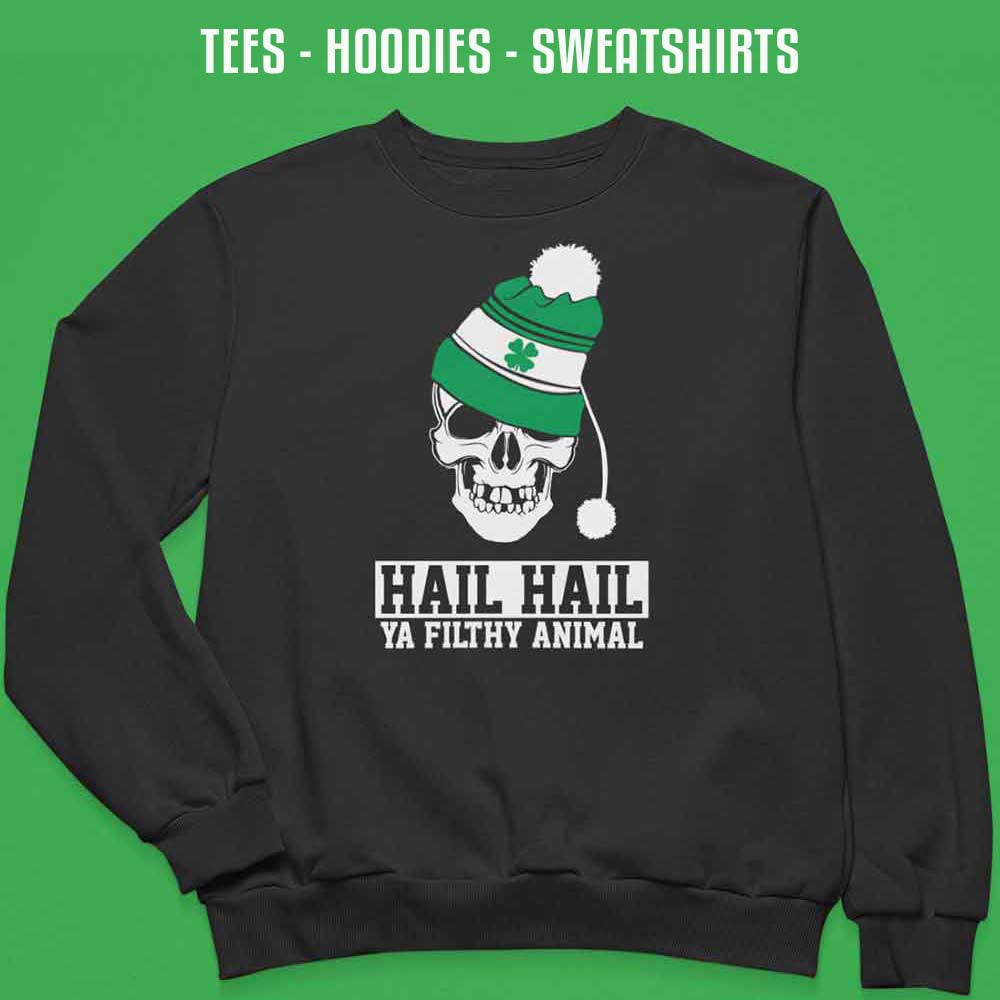 𝐈𝐧𝐜𝐫𝐞𝐝𝐢𝐛𝐥𝐞 𝐬𝐜𝐞𝐧𝐞𝐬 𝐚𝐭 𝐂𝐞𝐥𝐭𝐢𝐜 𝐏𝐚𝐫𝐤 😍

After a guard of honour from Aberdeen, Callum McGregor raises the Champions flag. 𝐒𝐏𝐄𝐂𝐓𝐀𝐂𝐔𝐋𝐀𝐑. ☘️ pic.twitter.com/0dQUmbCWp6

— Sky Sports Scotland (@ScotlandSky) July 31, 2022
Imagine a new signing walking down the tunnel today at Paradise to be met by a wall of sound and colour not found anywhere else in world football. Things only went from strength to strength as the Hoops went 1-0 up within three minutes.
As flag days go, today will be up there with any other in terms of atmosphere and the huge expectation that is growing each week with Ange Postecoglou at the helm as the Hoops look to defend their crown and play the Champions League proper.