DAIZEN MAEDA often doesn't get the credit he deserves, but his performance during the Livingston game was sensational, something that many might have attempted to deny if he hadn't scored a stunning late strike.
Daizen defended from the front again and made sure a Livingston team with a one man advantage weren't given an easy ride. He was unlucky on a couple of occasions in front of foal, but his fantastic last minute strike put the exclamation mark on Celtic performance.
🚀 "That was 𝙖𝙗𝙨𝙤𝙡𝙪𝙩𝙚𝙡𝙮 𝙨𝙩𝙪𝙣𝙣𝙞𝙣𝙜!"

Daizen Maeda with a brilliant finish to round off a 3-0 win for Celtic over Livingston! Reaction and analysis up next on Sky Sports… What's your thoughts on the match? 📺👇 pic.twitter.com/jnky3gLj43

— Sky Sports Scotland (@ScotlandSky) September 23, 2023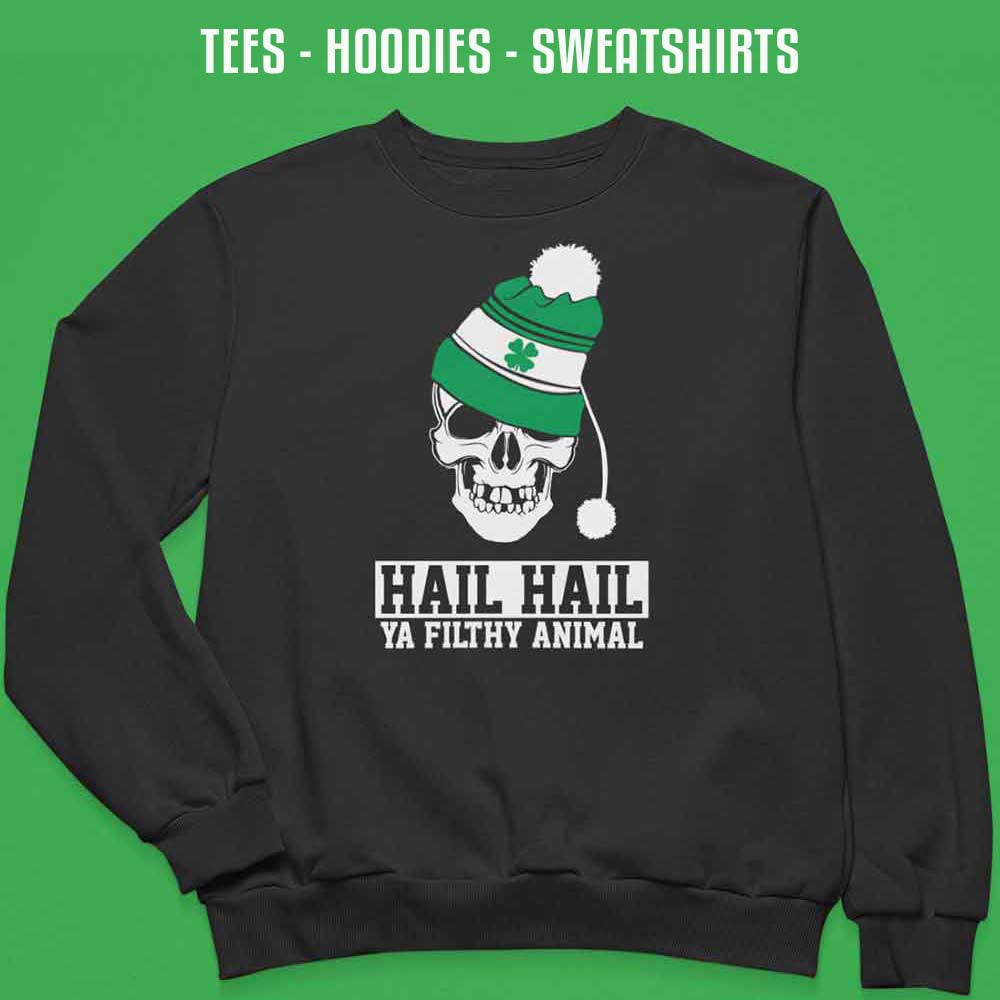 The bhoys had to play over an hour of football with only ten men, Joe Hart being sent off for a late challenge outside the area put Celtic in trouble. However, the bhoys weathered the storm after that and came out the second half swinging. Goal from Hatate, O'Riley and Maeda on the day made a tough game feel not so tough.