It was confirmed last week that Celtic Park would be included in EA's new football game franchise that is replacing FIFA, FC. Recently, Hoops players' ratings in the video game were confirmed, and a few Bhoys have reacted to them.
In a six-minute video posted on Celtic's YouTube channel, Alistair Johnston, Greg Taylor, Matt O'Riley, and Anthony Ralston each took shots on goal, aiming for their teammates' cards. With the ones they hit, the Bhoys assembled a five-a-side team each. The winner was whoever made the best combination of players.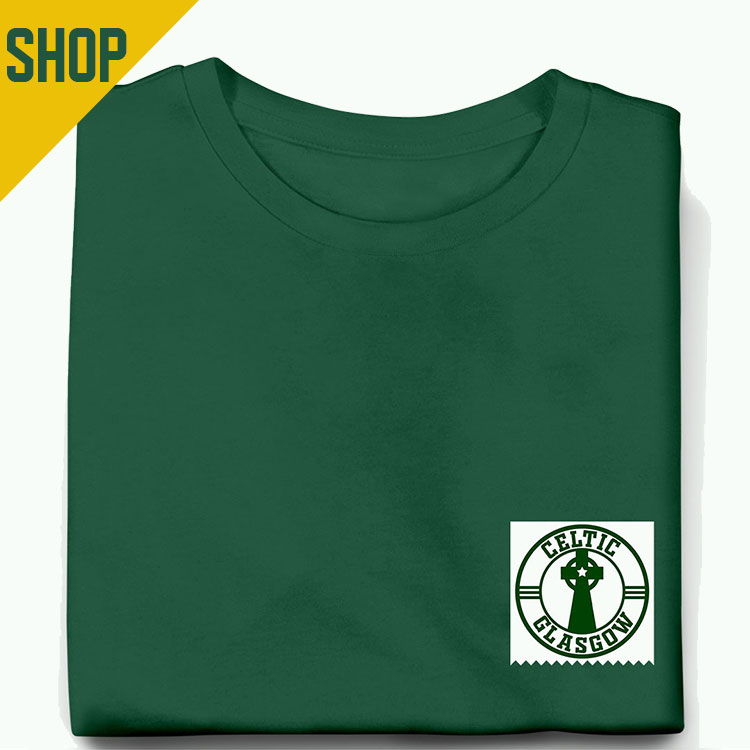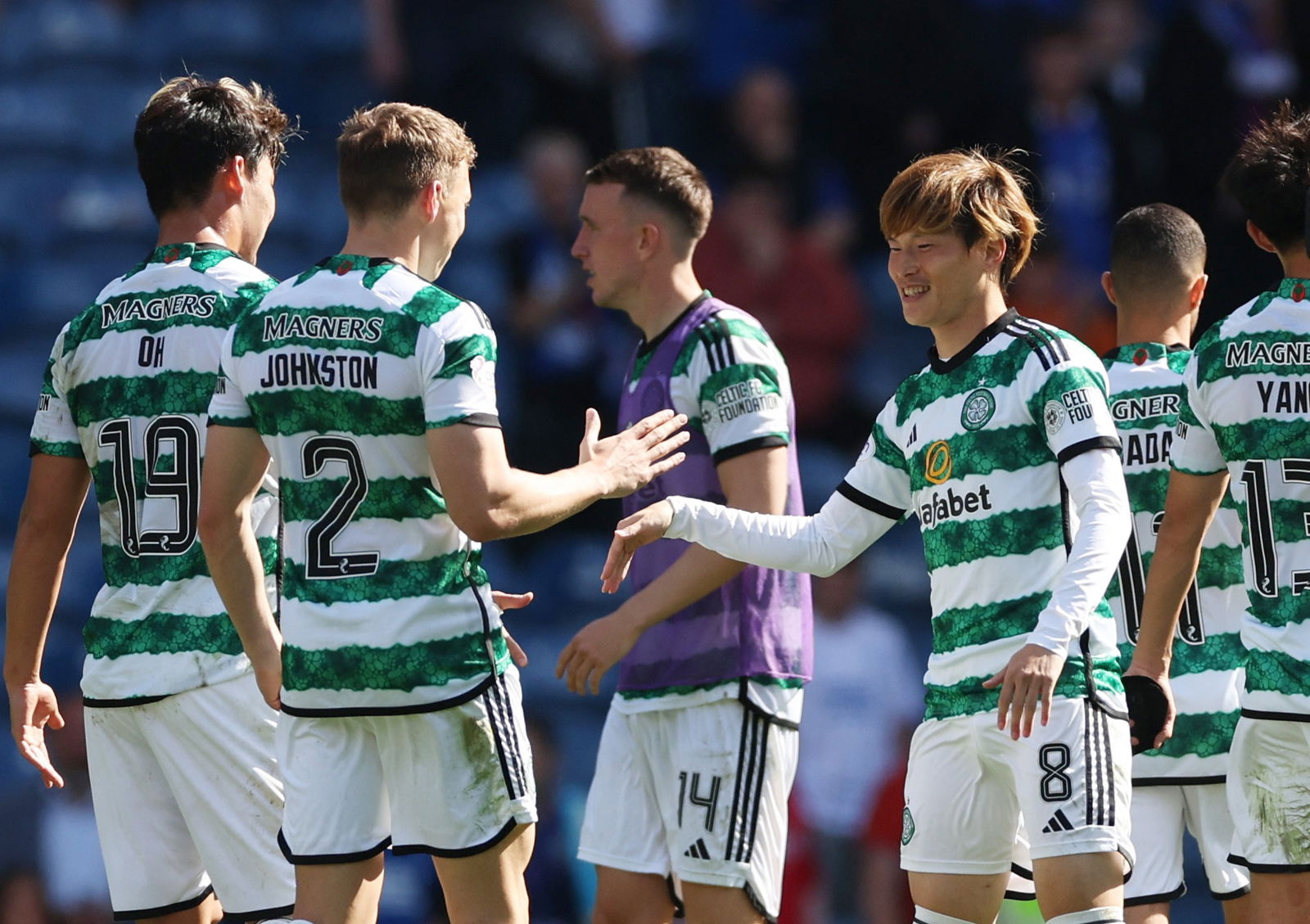 The video, which is certainly worth a watch, can be viewed below:
In the end, right-back Johnston was clearly convinced his side was the greatest of the ones made. O'Riley, however, wasn't too sure if his team would do well on the pitch.
As well as manufacturing five-a-side teams, the Celts reacted to the ratings of their teammates. Taylor said Bernabei's 89 pace statistic was 'accurate', meanwhile O'Riley claimed Kyogo's rating of 77 was 'outrageous'.
The game itself comes out on the 29th of September. Many are eager to get playing FC24, particularly as Celtic at Paradise – a long-awaited addition.