Celtic have given fans a unique perspective of their Glasgow Derby victory by releasing behind-the-scenes footage from Sunday's match at Ibrox.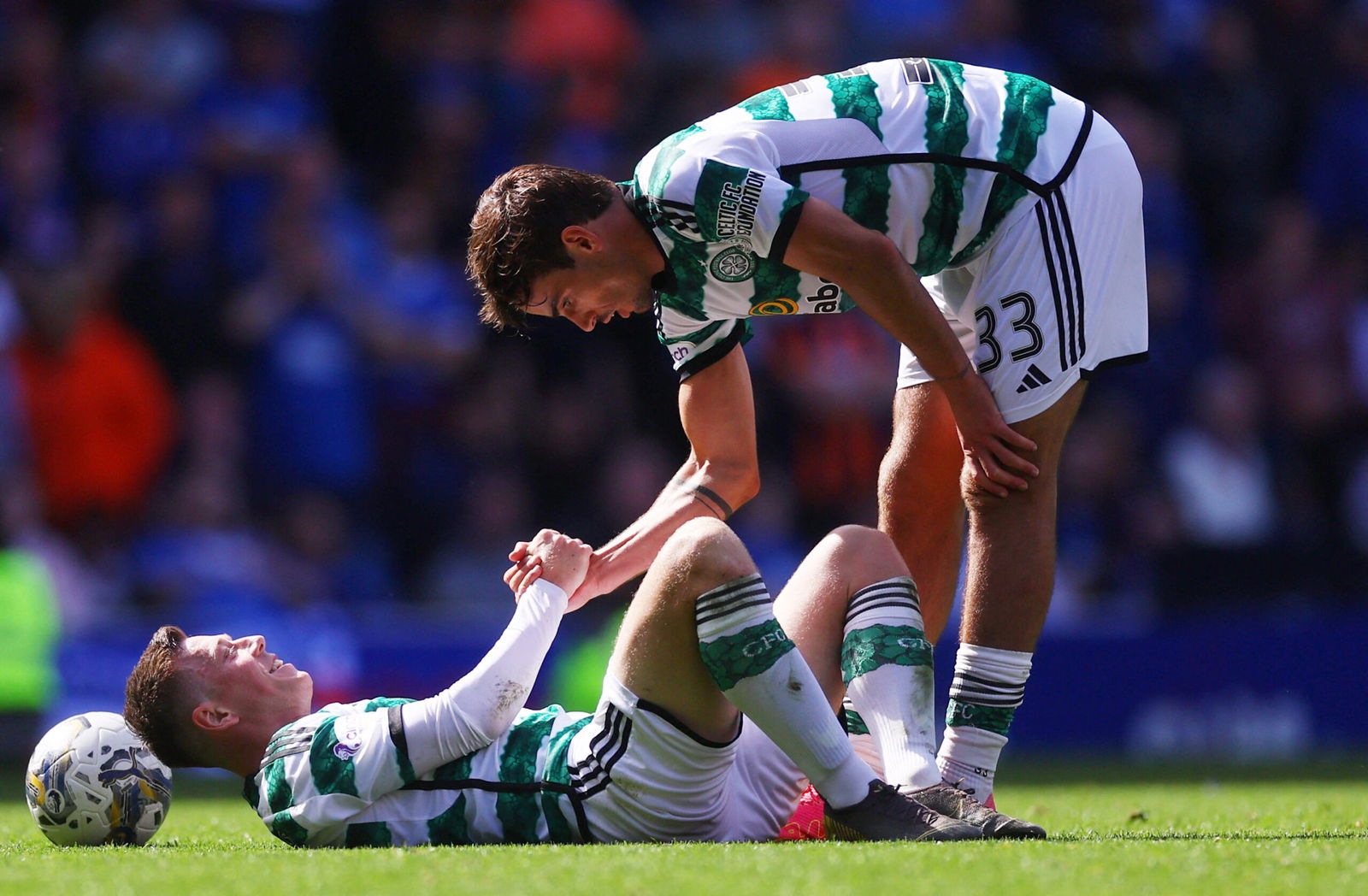 Despite many pundits and fans anticipating a dominant display from Rangers, Brendan Rodgers' tactical acumen ensured it was Celtic who celebrated at the final whistle, leaving many to ponder how they secured the win by just a single-goal margin.
The club's 'On the Road' series provides an intimate look at the team's preparations and emotions on Derby Day, with this latest edition capturing some memorable moments.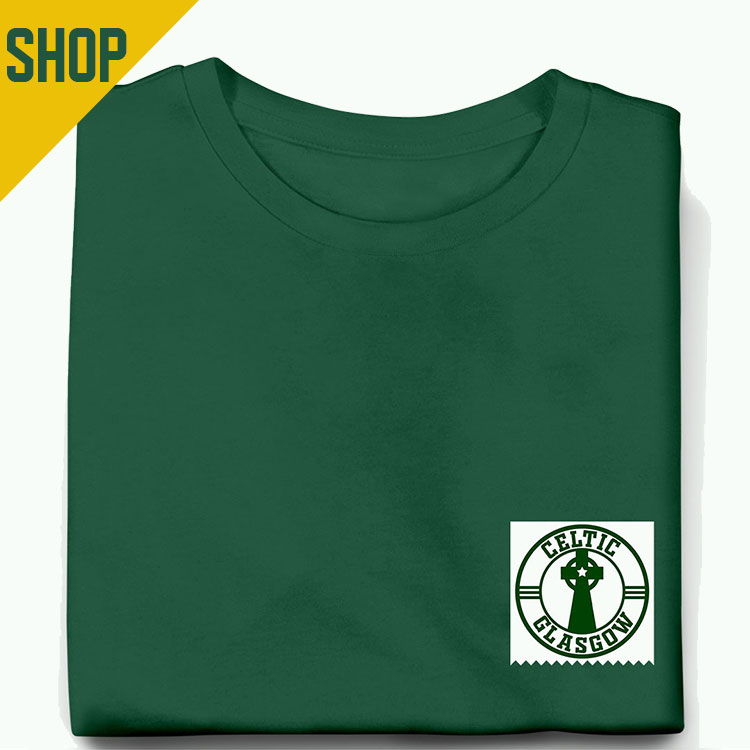 One standout segment of the video features Rangers fans erupting in celebration for a goal, mistakenly believing it had been allowed, only to later discover it was disallowed. Moreover, the footage provides a stellar angle of Kyogo's exquisite volley, showcasing both the skill involved and the instantaneous reactions that followed.
As the video concludes, the unmistakable boos of the Ibrox faithful echo through the stadium, providing a dramatic backdrop to Celtic's triumph.
This behind-the-scenes special is truly a must-watch for any football enthusiast.