After a few weeks of speculation, Brendan Rodgers' was appointed as Celtic manager on Monday.
A few days after this, on Friday, he was officially unveiled at Celtic Park in front of the press and a small number of fans.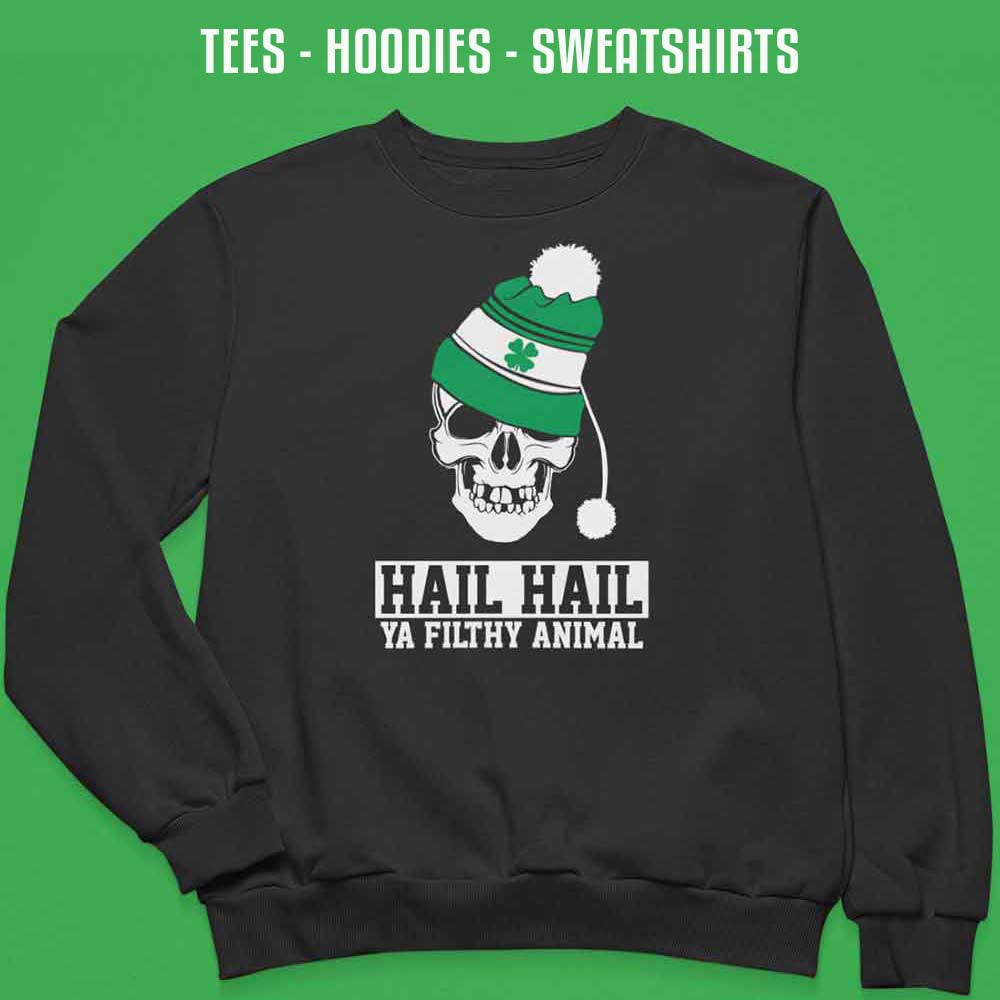 The 50 year old was impressive in front of the media and before last night, this is all we had seen of Friday's events.
However on Celtic's official YouTube channel, a video was posted which went behind the scenes of the unveiling.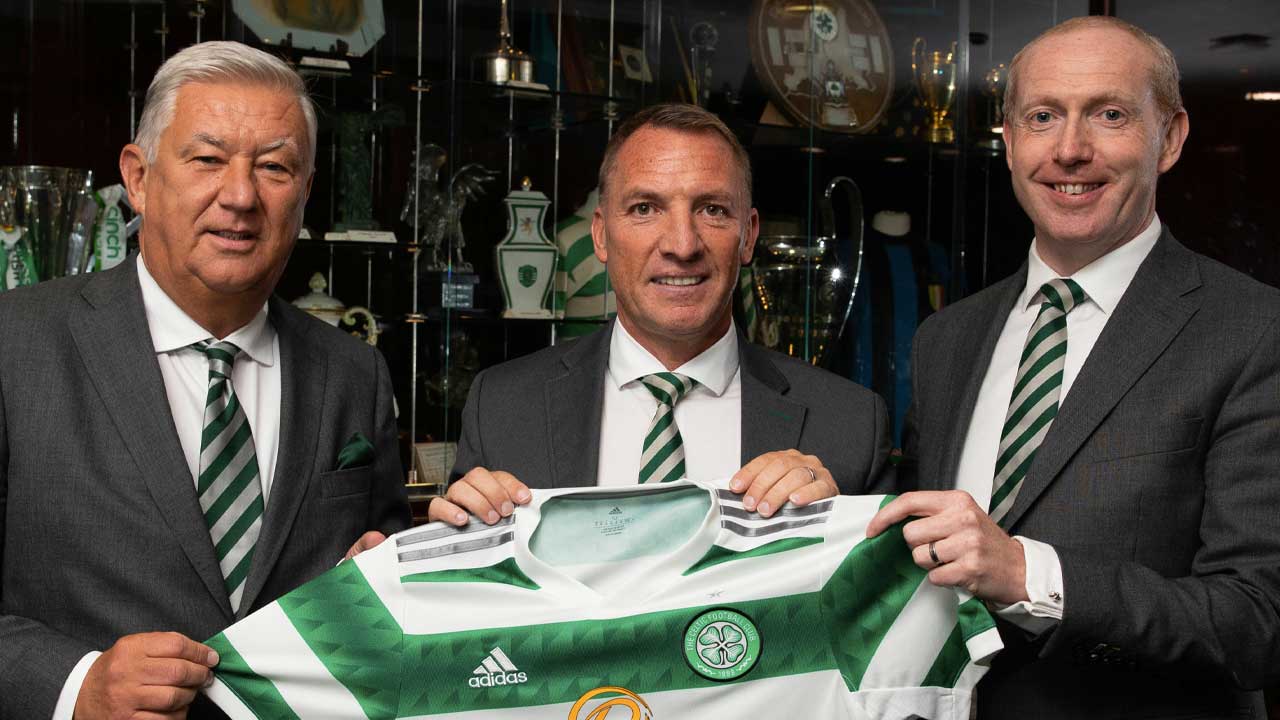 Only six minutes long, it is an interesting watch and can be viewed below:
In the beginning of the video, it is clear Rodgers remembers some of the front door staff at Celtic when he greets them.
Moreover, he shook the hand of each member of Celtic fan media which was a touch of class.
At the end of the video, the 50 year old then made a speech beside Jock Stein's statue saying anyone who doubts him or is not behind him should come back in May.
A rather confident remark, Rodgers appears ready to go for 2023/24 and ensure success is brought to Glasgow's east end once more.