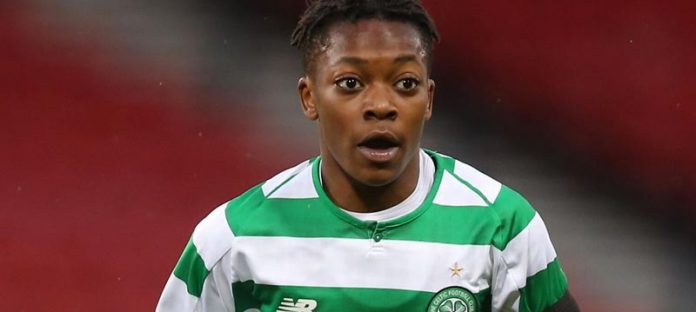 CELTIC advanced to the Semi-Final of the Reserve Cup on Monday afternoon after winning on penalties against Motherwell at Lennoxtown.
The bhoys went behind in the game but a moment of magic from Karamoko Dembele and Jonathan Afolabi meant the game would end 1-1 and go to a shoot out.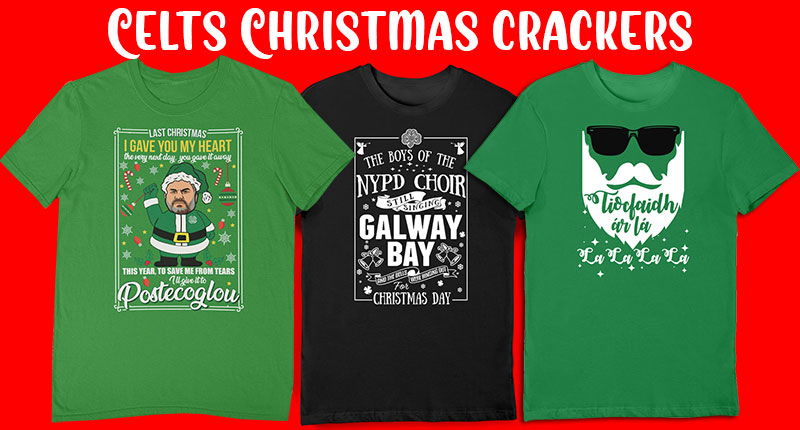 Thursday Flagship Podcast w/ Gianni Capaldi
Celtic have released footage from the game and shown the Celtic pair linking up very well for the equaliser.
It was a game where the future of Celtic was firmly on show. Karamoko Dembele, Lee O'Connor, Luca Connell, Cameron Harper, Armstong Oko-Flex and Liam burt among others on show.
This team are just getting to know one another but the individual talent of some of these guys is a mouth-watering prospect. Celtic need to produce top class players and develop the links of Lee O'Connor coming in from Manchester Utd – bringing them through to the first team when the time is right.