Jota's transfer to Suadi Arabian side Al-Ittihad came as a surprise to many.
Speculation regarding it came right of the blue but within a few days, it was complete.
Now, recent footage has surfaced of the Portuguese meeting some of his new teammates who also recently joined the club as well as his new manager: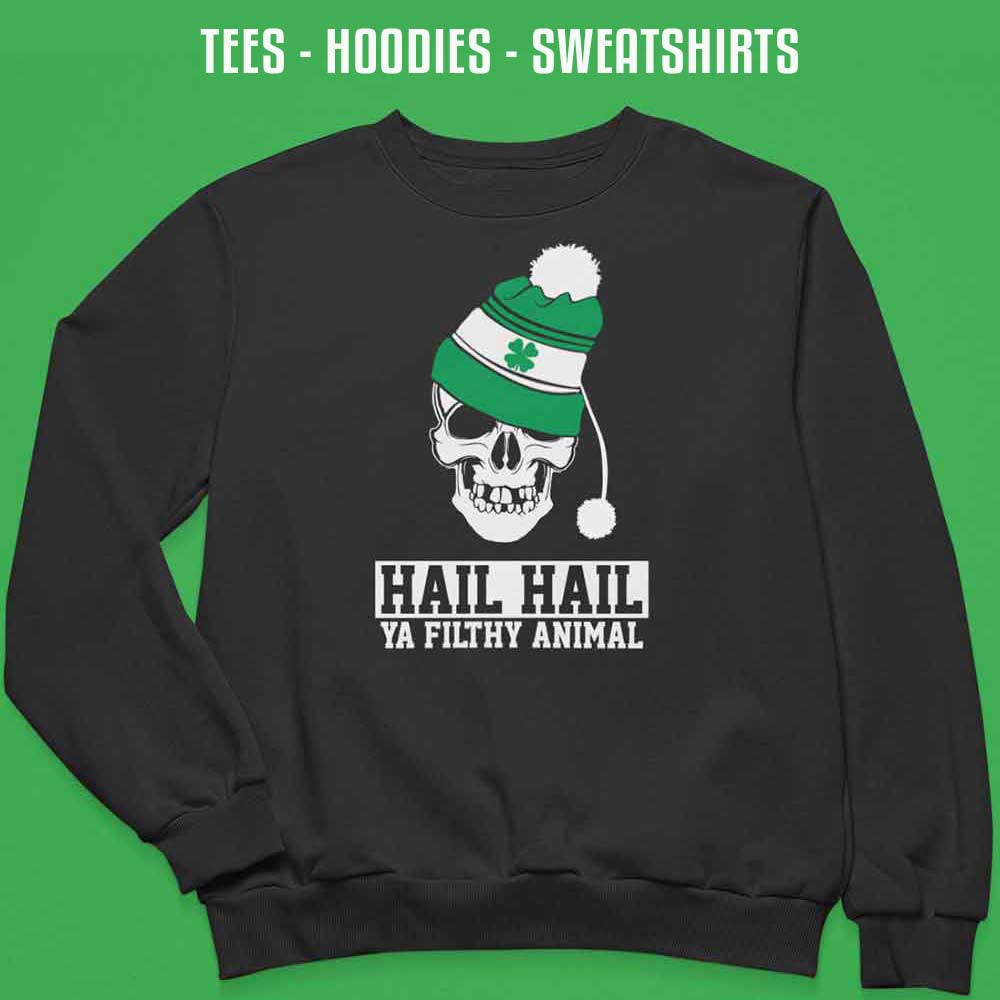 Nuno Espirito Santo greeting Al-Ittihad's new A-list stars… N'Golo Kante, Karim Benzema and Jota 🤩

(via @ittihad) pic.twitter.com/if40EiCtUc

— Football on BT Sport (@btsportfootball) July 10, 2023
As seen, Jota shook hands with his new manager Nuno Espírito Santo.
Also from Portugal, it is said that Nuno has been a long term admirer of the winger.
In the video, we also see the likes Karim Benzema and N'Golo Kante.
For Jota to even be sharing a dressing room with these types of players is amazing.
Benzema is the most recent Balon d'Or winner and Kante has won several trophies including the Premier League, World Cup and Champions League.
The progress Jota will be able to make playing alongside these players will be massive and it is certain that Nuno, who has La Liga and Premier League experience in management, will be able to help him along the way.