Celtic lost out by two goals to nil in Rotterdam on Tuesday evening. It was a disappointing start to the Hoops' Champions League season, and there is certainly room for improvement.
Lazio is up next for the treble-winning champions. They will travel to Glasgow in two weeks' time having picked up a point in their opening Group E match with Atletico Madrid.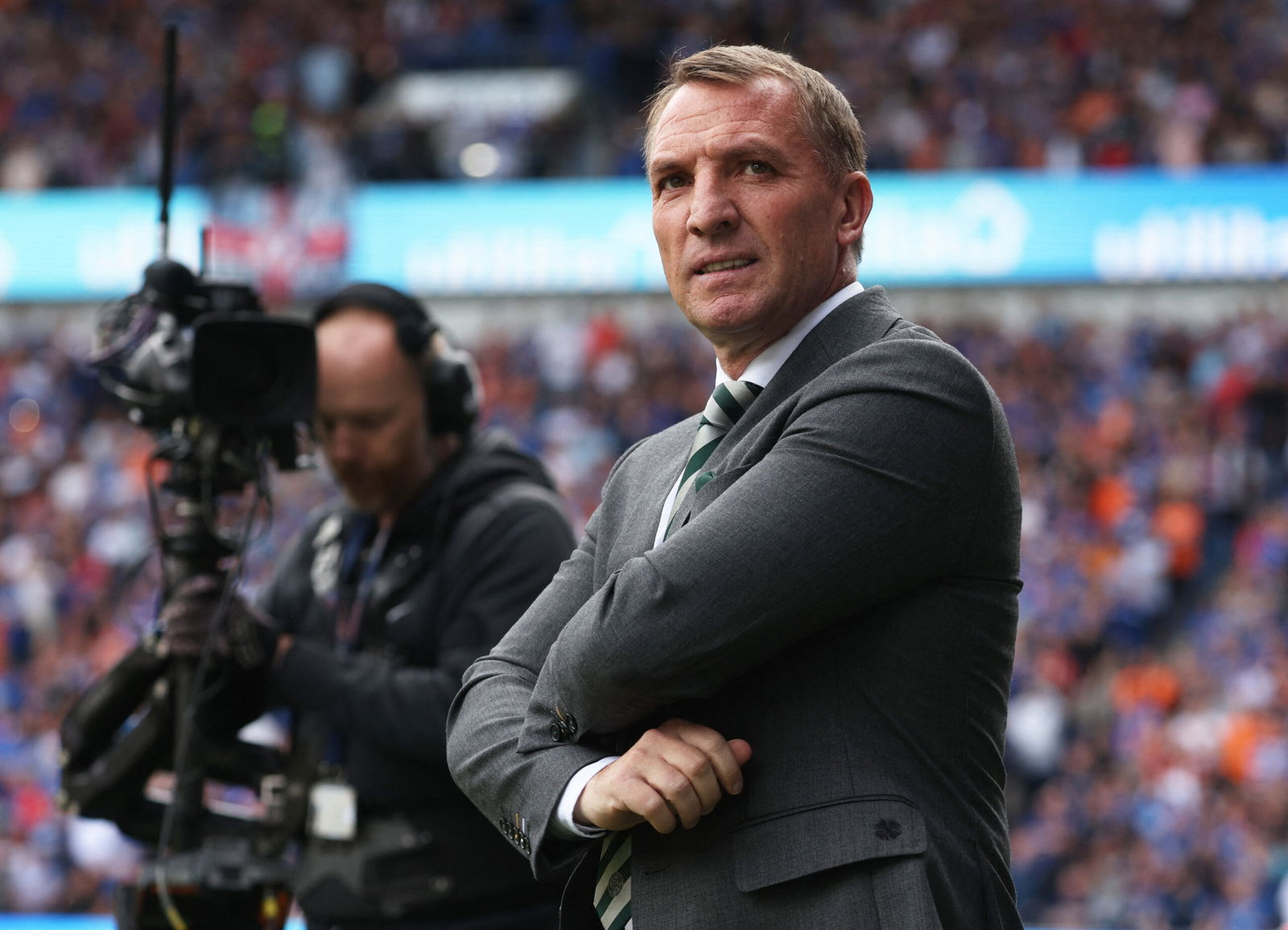 Down a goal going into the closing stages of the game, the Italians rallied and equalised in the 95th minute. What made the late goal even more dramatic was the fact it was scored by the goalkeeper.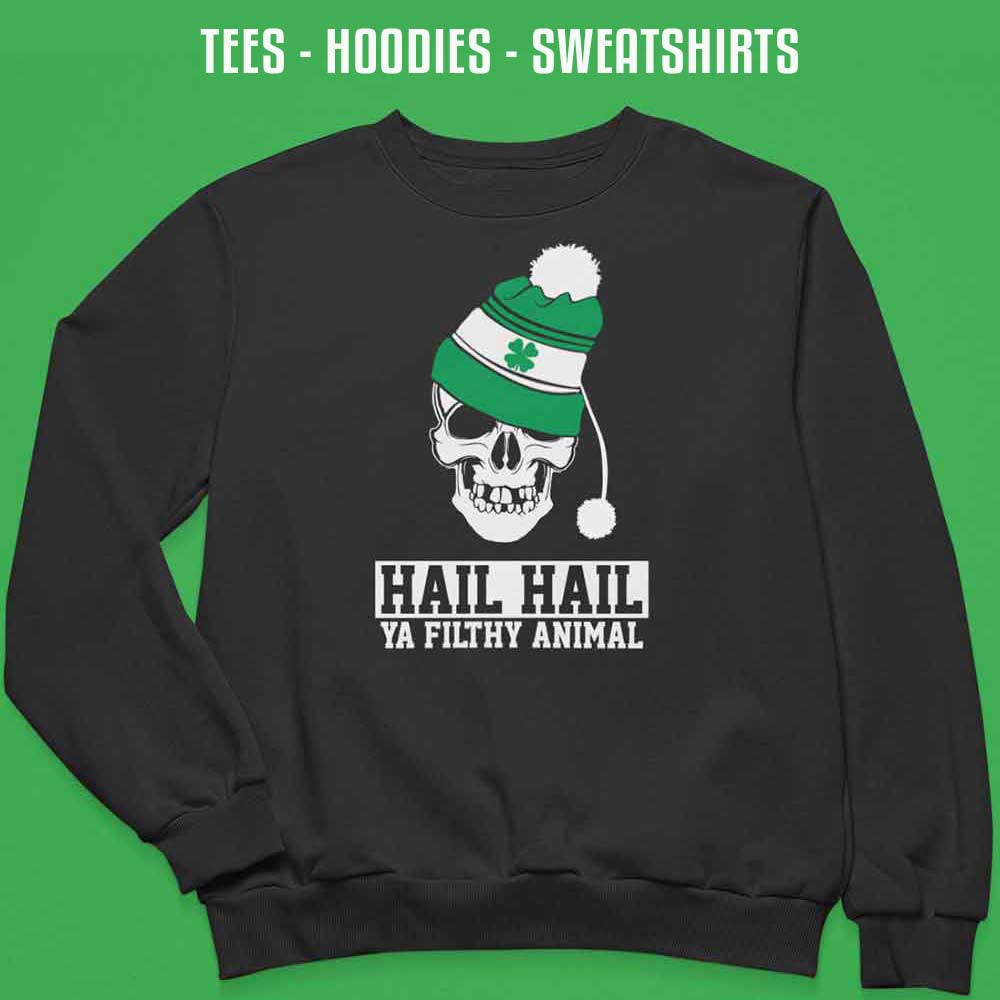 Ivan Provedel went up late on and nodded home with the last touch of the ball after a cross was whipped into the box:
LAZIO KEEPER IVAN PROVEDEL SCORES IN THE 95TH MINUTE!!! 🤯

THE LAST TOUCH OF THE GAME!

WHAT THE #UCL IS ALL ABOUT 👏 pic.twitter.com/dmEBffFIEi

— Football on TNT Sports (@footballontnt) September 19, 2023
Celtic fans watching at home couldn't believe the news when the commentator of the Hoops' clash with Feyenoord gave the update that a late goal had been scored in Rome by a 'keeper. Supporters of the Scottish champions weren't complaining, though, as it was a result that benefitted their team.