Odin Thiago Holm made an impact coming off the bench for Celtic today in their 1-0 win over Rangers at Ibrox.
The result was a testament to the team's collective effort, highlighted by several standout individual performances.
Despite recent signings, Luis Palma was the only new addition to make the squad, and no debuts were made from the bench. Holm was substituted in for David Turnbull for the last 25 minutes of the tightly-contested match.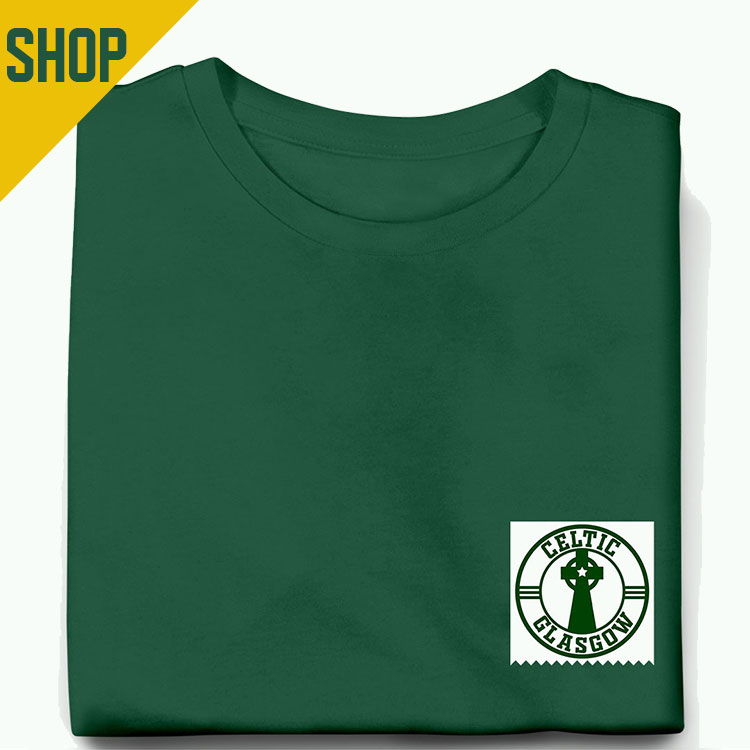 The 20-year-old midfielder made the most of his time on the pitch and seemed to particularly catch the attention of Todd Cantwell. Holm's assertive play was evident when he slid in to challenge Cantwell, in a move that could be described as making the player "sit down" and "be humble."
🥶 https://t.co/gXoLmvwKA4 pic.twitter.com/uE11rtyzWq

— Rikos (@Rikos67_) September 3, 2023
Today's match could be a positive sign for Holm's contributions to the team as the season progresses, especially in light of a 1-0 win in such a crucial fixture. With this performance, he may well have given Brendan Rodgers something to think about for future team selections.