Celtic suffered a 1-0 defeat to Kilmarnock, with an incident involving Greg Taylor stirring up some controversy post-match.
Celtic left back Greg Taylor was forced off the pitch for treatment following what could've been a clear red card offence. The Kilmarnock player appeared to deliberately elbow Taylor in the face, a move that seemed calculated and intentional. The gravity of the offense was further highlighted by the fact that Taylor had already played the ball away, making the challenge not just late, but seemingly malicious.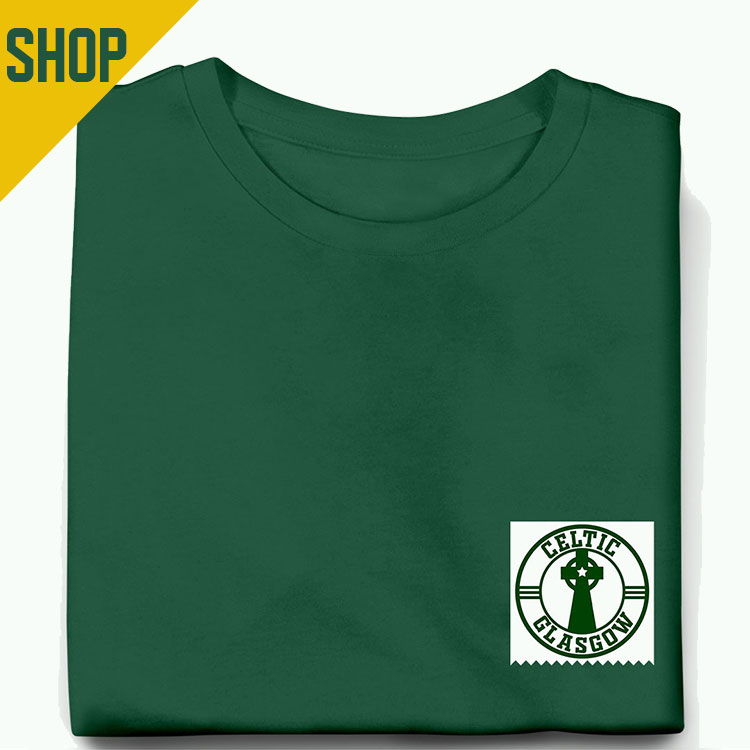 While Taylor was off the pitch receiving medical attention, Kilmarnock capitalised on the numerical advantage, scoring the decisive goal of the match. Notably, the goal originated from the left side, Taylor's usual position, further emphasising the impact of his absence.
Take a look at the incident.
Incident that seen Taylor go off for treatment on a cut was caused by this elbow thrown by the Kilmarnock player. https://t.co/FuiCktn385 pic.twitter.com/XQo8lcEZWk

— Lint (@Zeshankenzo) August 20, 2023
Surprisingly, VAR, introduced to rectify clear and obvious errors in decision-making by the referees, did not intervene. The on-field referee's decision to take minimal action against the Kilmarnock player has been widely criticised, with many arguing that such a challenge endangered the opponent and warranted a straight red card.
It's not out of turn to say that had a Celtic player delivered the elbow and not been sent off; there would have been much more coverage and debate about surrounding VAR.
The incident has reignited debates about the effectiveness and consistency of VAR in the league. Many fans believe that the system failed to protect a player and ensure fair play in this instance.
Celtic's performance on the day was inexcusable, but this incident could've changed the full dynamic of the match had the Killie player been given his marching orders.
It's ok to say Celtic were woeful on the day and that this incident was not dealt with properly. Both facts can exist in the same universe.